Phantom 4K Camera Creates Music Video In Just Five Seconds
Making a music video by a relatively unknown artist is no easy task, but Siska accomplished for it "Unconditional Rebel" with a song length video shot in just 5 seconds with a Phantom 4 camera.
In what is likely one of the shortest short films ever recorded, Guillaume Panariello directed and fully executed the entire music video "Unconditional Rebel" for Siska in only 5 seconds. How? The secret is the Phantom 4K camera. The Phantom 4K ingests footage at 1000 fps, generating what feels like a moving mural throughout the music video.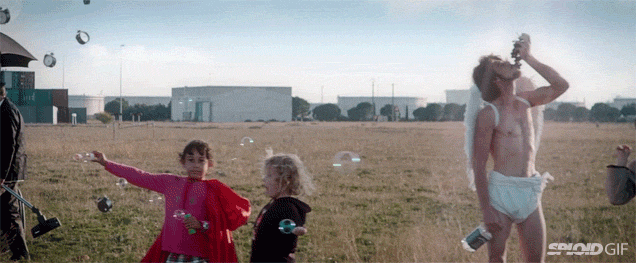 Petapixel said: "80 extras were strategically placed along an 80-meter stretch of road near an industrial area, and Panariello pointed a Phantom camera out of a car being driven across the scene at 50km/h (~31mph)."
 See for yourself how the official "Unconditional Rebel" music video ended up:  
Share on: