MusicRow Names 'Rising Women On The Row' Nominees 2018
Nashville music industry trade MusicRow has announced the nominees for its seventh annual "Rising Women On The Row" event, to be held at the city's young Omni Nashville Hotel March 27.
The six honorees for 2018 are Faithe Dillman, founder and CEO of Marbaloo Marketing; Leslie DiPiero, GM of Tree Vibez Music; Becky Gardenhire, agent and partner at WME; Lynn Oliver-Cline, president and founder of River House Artists; Annie Ortmeier, VP, marketing of digital accounts at UMG Nashville; and Janet Weir, manager at Red Light Management/42 Entertainment.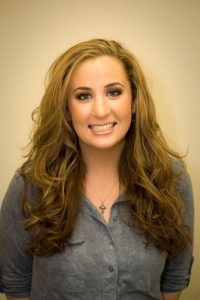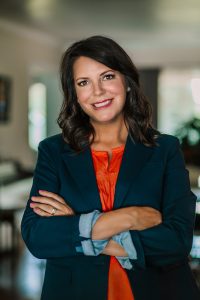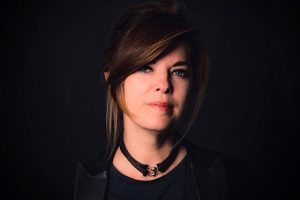 The honorees have influenced the careers of Luke Bryan, Miranda Lambert, Chris Stapleton, Little Big Town, Rascal Flatts, Reba, Kelsea Ballerini, Luke Combs, and Maren Morris, among others.
The four-speaker panel will include Tracy Gershon (co-founder of Change The Conversation), Mary Hilliard Harrington (manager, Red Light Management), Rose Palermo (attorney), and Ann Powers (NPR music critic and correspondent).
A special performance will be made by Black River Entertainment newcomer Abby Anderson. Tickets are available through Friday, March 16. Tickets will not be sold at the door. More information is available at MusicRow.com or by calling 615-499-5421.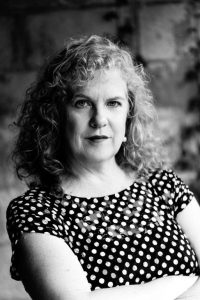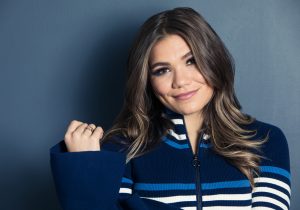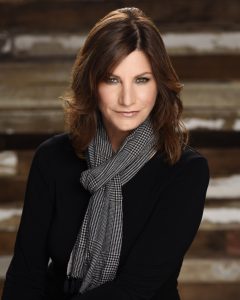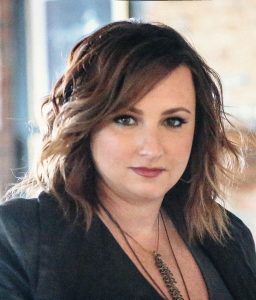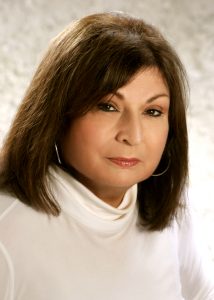 Share on: