Spotify To Be Focus Of Netflix Original Series
Netflix is planning to bring the story of how Swedish tech startup Spotify became the globe's leading music streamer as part of its original content lineup.
The limited series will focus on Swedish tech entrepreneur, Daniel Ek, and partner Martin Lorentzon as they revolutionize the music industry with a transition away from illegal downloading to legal, licensed streaming.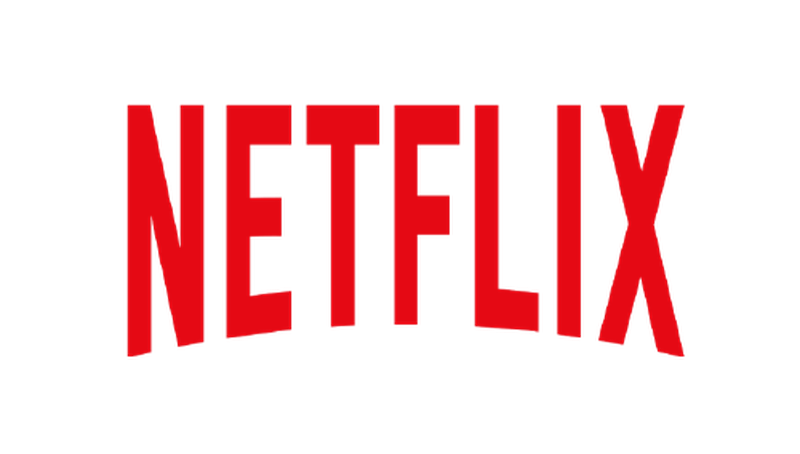 The limited series is inspired by the book 'Spotify Untold' by Sven Carlsson and Jonas Leijonhufvud – both business reporters at Swedish Dagens Industri.
The Swedish and English language series will be developed and produced by Yellow Bird UK, with Berna Levin serving as executive producer and Luke Franklin as producer for the project.
"I am excited to bring the story of Sweden based Spotify to life on the screen. It is an ongoing fairytale in modern history about how Swedish wiz kids changed the music industry forever. The story is truly exciting and challenging. Challenging because the Spotify story has not ended yet – it is still running with high speed and will probably change while we work on the project. I am also happy to continue my cooperation with Netflix. The completely different projects we have done together so far really challenges me as a director, and I am looking forward to walk on yet an exciting path with Netflix," says Per-Olav Sørensen.
No release date for the limited series has been announced.
Share on: