Triller Passes 26.5M US Users, Adds Partners Snoop Dogg, The Weeknd, Marshmello, More
Triller, the rapidly growing music social video platform and TikTok rival has announced a mega-roster of new investors and partners.
Triller's new backers include Snoop Dogg, The Weeknd, Marshmello, Lil Wayne, Juice WRLD, YoungThug, Kendrick Lamar, Baron Davis, Tyga, TI, Jake Paul and Troy Cartner; music managers Gee Roberson (Co-CEO of The Blueprint Group), Moe Shalizi (founder of The Shalizi Group), Wassim Sal Slaiby (CEO of XO Records), Amir Cash Esmailian of XO, and Ash Pournouri (former manager for Avicii); Shawn Gee (President of Live Nation Urban), Anthony "Top Dawg" Tiffith (Chief Executive Officer of TDE), James Prince (Chief Executive Officer of Rap-a-Lot Records), and Believe Digital among others.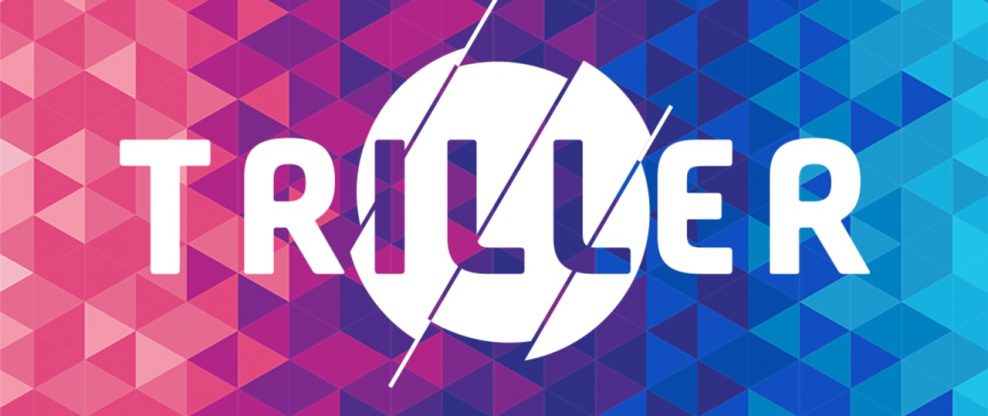 With the addition of the above-listed backers, Triller has reportedly raised another $10 million + according to The Wrap. The new funding arrives just two months after the platform raised $28 million in a funding round led by Proxima Media.
Moe Shalizi, Founder and Chief Executive Officer of The Shalizi Group, said: "Triller has been an incredible platform for artist discovery and has helped take artists to the next level. Partnering and working with large, established artists like Marshmello to emerging artists like Roddyricch, Triller is revolutionizing the music industry by allowing streams to count towards artists on the platform. This transaction demonstrates their commitment to artists and the business and deepens artists connection to their fans."
Mike Lu, Chief Executive Officer of Triller, said: "We are incredibly fortunate to work with some of the largest artists on the planet, and today's announcement about our increasing portfolio of partnerships and collaborations with top labels and artists marks perhaps the most significant shift in music since the creation of streaming. We are truly putting the music business back together, and artists recognize the importance of Triller to the future of the industry."
Lauren Braun Diamont, Vice President of Content and Strategy at Triller, added: "One of the most common questions any music app gets from music and label partners is 'how will this app help our streaming numbers? Triller has unlocked the secrets to social streaming, by closing the loop between viral videos and music streams."
According to Triller, it now has 26.5 million monthly active users in the U.S. and more than 75 million worldwide. TikTok revealed earlier this year that it too has 26.5 million active users in the US.
Share on: