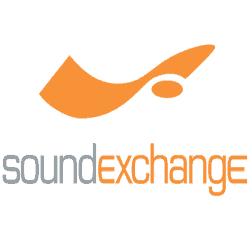 SoundExchange Annual Payouts Up 13%
SoundExchange paid artists and labels $908.2 million in 2019. That's down from $952.8 in 2018 when the digital PRO won a $150 million settlement with Sirius XM.
Remove the one-time settlement, and SoundExchange's annual payouts are up 13.1%, from 2018, according to MBW which estimates SoundExchange's lifetime payouts at about $7 billion.
SoundExchange also released its 2019 year-end song charts based on data from 3200 webcasting services, satellite radio, cable, and satellite TV music services including SiriusXM and Pandora.
Read the full list here.
Share on: