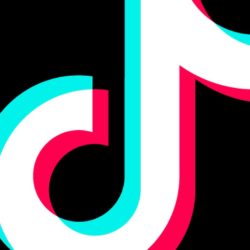 TikTok App Downloads Are Up 45%
TikTok was the most downloaded non-game app in the world last month with more than 104.7 million installs. That is a 46% percent increase over January 2019.
The countries with the most TikTok installs of the app during this period were India at 34.% and Brazil at 10.4%
Note that, with the exception of perhaps YouTube, the app download estimates via Sensor Tower's Store Intelligence include no other music-related downloads in its Top 10s.
Share on: