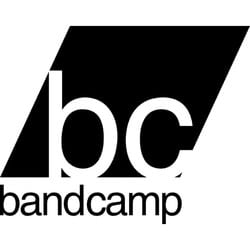 Bandcamp Waived All Fees For COVID-19 Relief and Indie Fans Responded Spectacularly
Last Friday Bandcamp waived all of its fees so that musicians struggling because of lost income due to the COVID-19 crisis.
Many artists stepped up with special offerings, some independent labels waived their profits and the independent music community responded in spectacular fashion.
Last Friday, fans bought nearly 800,000, or $4.3 million worth of music and merch. Bandcamp. That's 15 times our normal Friday of 47,000 items
At the peak, indie fans were buying 11 items per second.
"We don't yet know the long-term impact of Covid-19, but we know that we all need music—to uplift and inspire us, to heal us, and to give us hope," Bandcamp said in a blog post. "We'll continue working to make Bandcamp the best place for fans and artists to come together and sustain each other in the challenging times ahead. Thank you again, and we wish you all good health!
Share on: