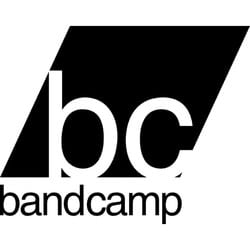 Bandcamp Expands Direct To Fan Messaging
Bandcamp has brought the messaging functionality in its app to desktop and added key new features.
From a new Community tab artists and labels can compose and send a an email message that also appears on their Bandcamp page.
"So whether you're sharing an update on your next release, sending out a discount code, or just saying thanks for the support, they'll always hear what you have to say," says Bandcamp.
Past messages also appear in the Community tab, but are only visible to followers and supporters who can now also comment from the web.
There is now an option to include a message when you publish a new release, which is then included in the release notification email that's sent to all your followers. Bandcamp says this is one of its biggest drivers of sales.
Share on: