Google Is Killing Hold Music
Google is effectively killing hold music and I can't say I'm upset about it.
When you call a toll-free number and a business puts you on hold, Google Assistant can now wait on the line for you.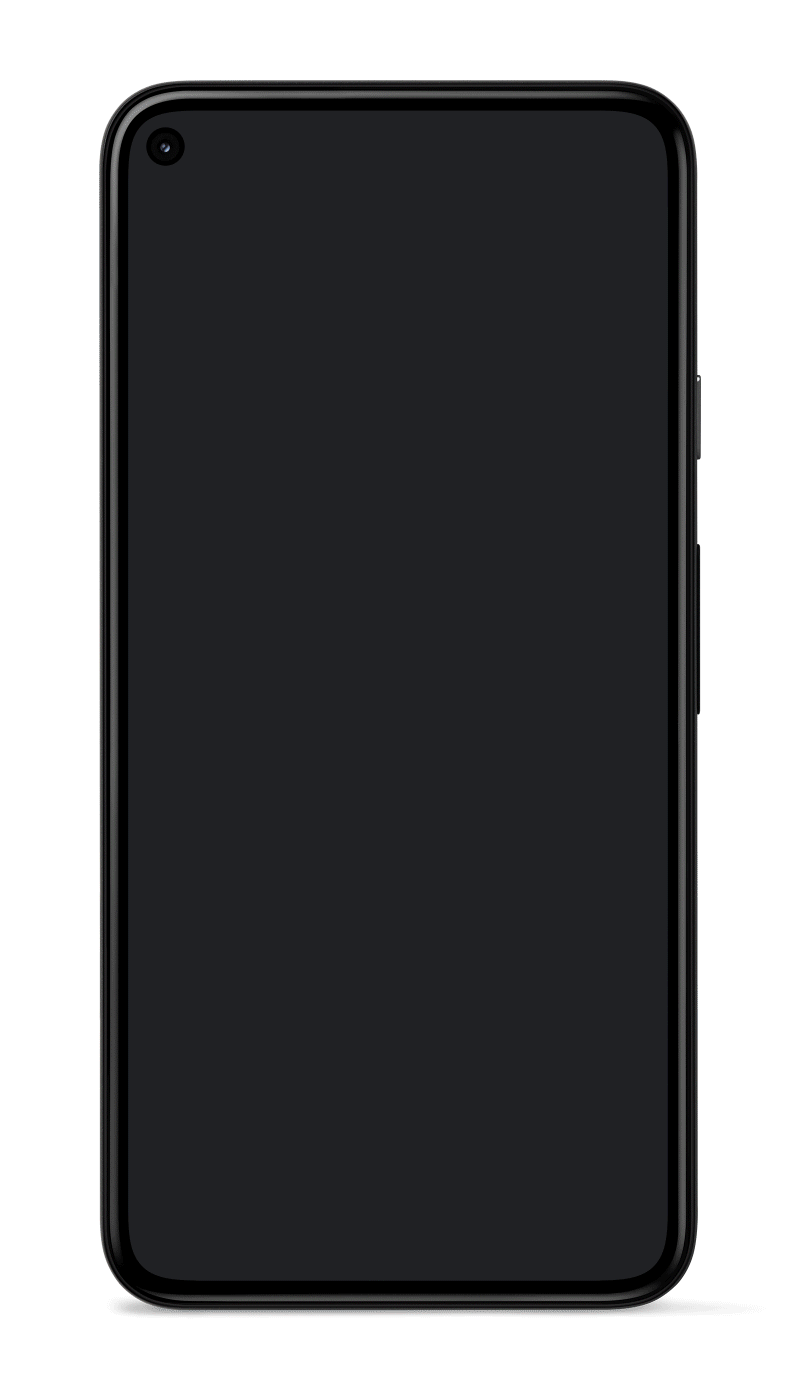 Google Assistant will notify you with sound, vibration, and a prompt on screen when a real person once is on the line and ready to talk. That means less wasted time and a whole lot less time listening to hold music.
Like most Google Assistant rollouts it is starting with an early preview on Pixel 5 and Pixel 4a (5G) in the U.S. But expect more phones and platforms to be added in the coming months.
Goodbye, hold music.
We will NOT miss you.
Share on: