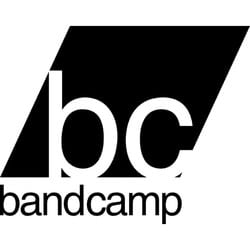 800,000 Fans Supported Artists, Labels On Bandcamp First Fridays, Program Extended In 2021
On the first Friday of every month since March, Bandcamp has waived its revenue share to support artists and labels hurt by the pandemic.
During these nine days, 800,000 fans paid artists and record labels $40 million dollars.
Bandcamp is also extending Bandcamp Fridays into 2021 to include February 5th, March 5th, April 2nd, and May 7th.
And for those of us who miss these special days, Bandcamp has a message:
If you've started to feel guilty about buying music on any day other than Bandcamp Friday, here's something to keep in mind: on Bandcamp Fridays, an average of 93% of your money reaches the artist/label (after payment processor fees). When you make a purchase on any other day of the month (as 2.5 million of you have since March, buying an additional $145 million worth of music and merch) an average of 82% reaches the artist/label. Every day is a good day to directly support artists on Bandcamp!
Share on: