Instantly Turn A Spotify Playlist Into A Bandcamp Shopping List
With a new Bandcamp First Friday indie music sale and promotion happening today, its the perfect time to check out a free tool from Hype Machine that turns Spotify playlists into Bandcamp shopping lists.
Paste any link to a Spotify playlist into Hype Machine's Merch Table and it will check to see what you can purchase directly from artists and labels on Bandcamp.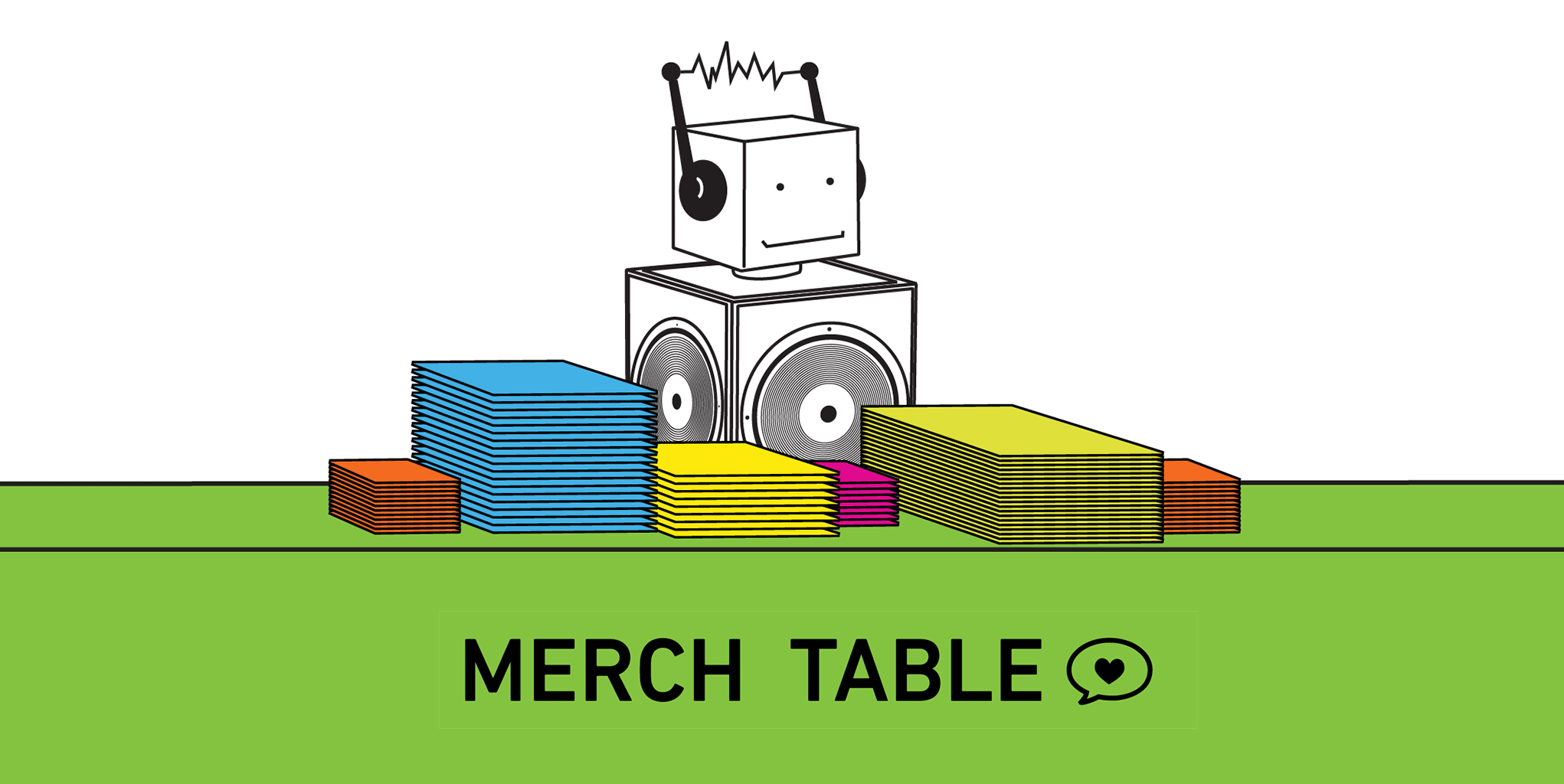 Fans have made shopping lists for 56,309 playlists so far.
Share on: