A straightforward Music Biz Guide with Attorney Kamal Moo
What should artists look for in contracts? What changes can you expect to see in contracts due to COVID?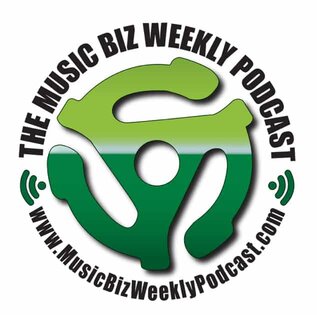 Kamal Moo received his degree from USC, then attended Southwestern Law School, where he focused on entertainment law.
As an attorney, he has negotiated independent deals and multimillion-dollar agreements, and everything in between. Learn more on the Music Biz Weekly podcast.
Share on: