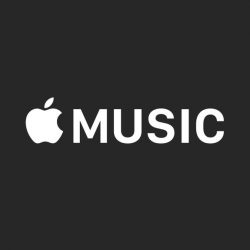 Apple Music TV Expands Free Offering
You can be forgiven if you missed the Fall 2020 US launch of Apple Music's free 24-hour music video channel.
Now Apple Music TV, an MTV-like 24 hour curated video channel available free on all Apple devices via Apple Music and the Apple TV apps, has expanded to the U.K. and Canada.
Interviews, concerts as well as other new and archival programming from Apple Music will be added in the future.
Share on: