Twitter expands 'Spaces' audio to anyone with 600+ followers
Twitter has announced updates to its Clubhouse like audio platform Spaces, including upcoming features and lowering the threshold to just 600 followers.
Those who have a reasonable following on Twitter may be more successful at building community or just hanging out with fans on Spaces rather than starting from scratch on Clubhouse or elsewhere.
While Spaces is still new, there's also something to be said for first-mover advantage and building on a platform where there's less competition.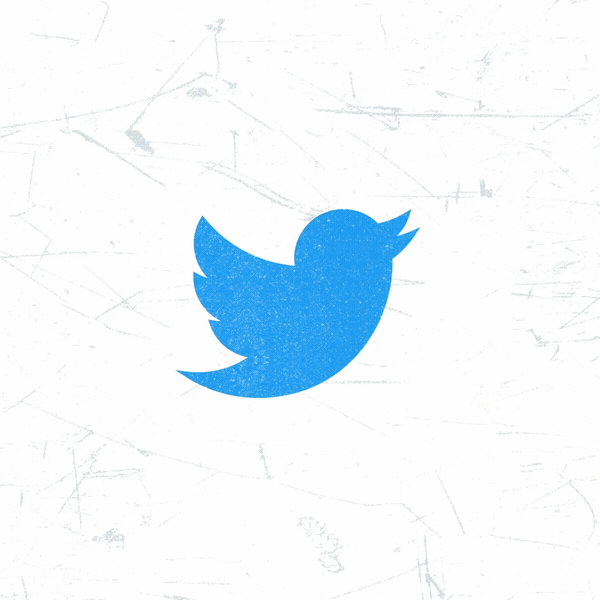 These new features will be rolling out soon:
Ticketed Spaces: "We're working on a way for hosts to be rewarded for the experiences they create by getting monetary support, while providing listeners with exclusive access to the conversations they care about most. Hosts can set ticket prices and how many are available to sell. A limited group will be able to host Ticketed Spaces in the coming months. Hosts earn the majority of the revenue from ticket sales and Twitter will keep a small amount as well."
Schedule and Set Reminders: "To make it easy to track what's happening and when, you'll be able to schedule and set reminders for upcoming Spaces in the coming weeks. This way, people don't miss hearing from their faves."
Host with others: "Co-hosting with other people to help manage speakers, participants, and if you need to leave, to pass hosting to one of your co-hosts."
Twitter has a tutorial on how to use Spaces here.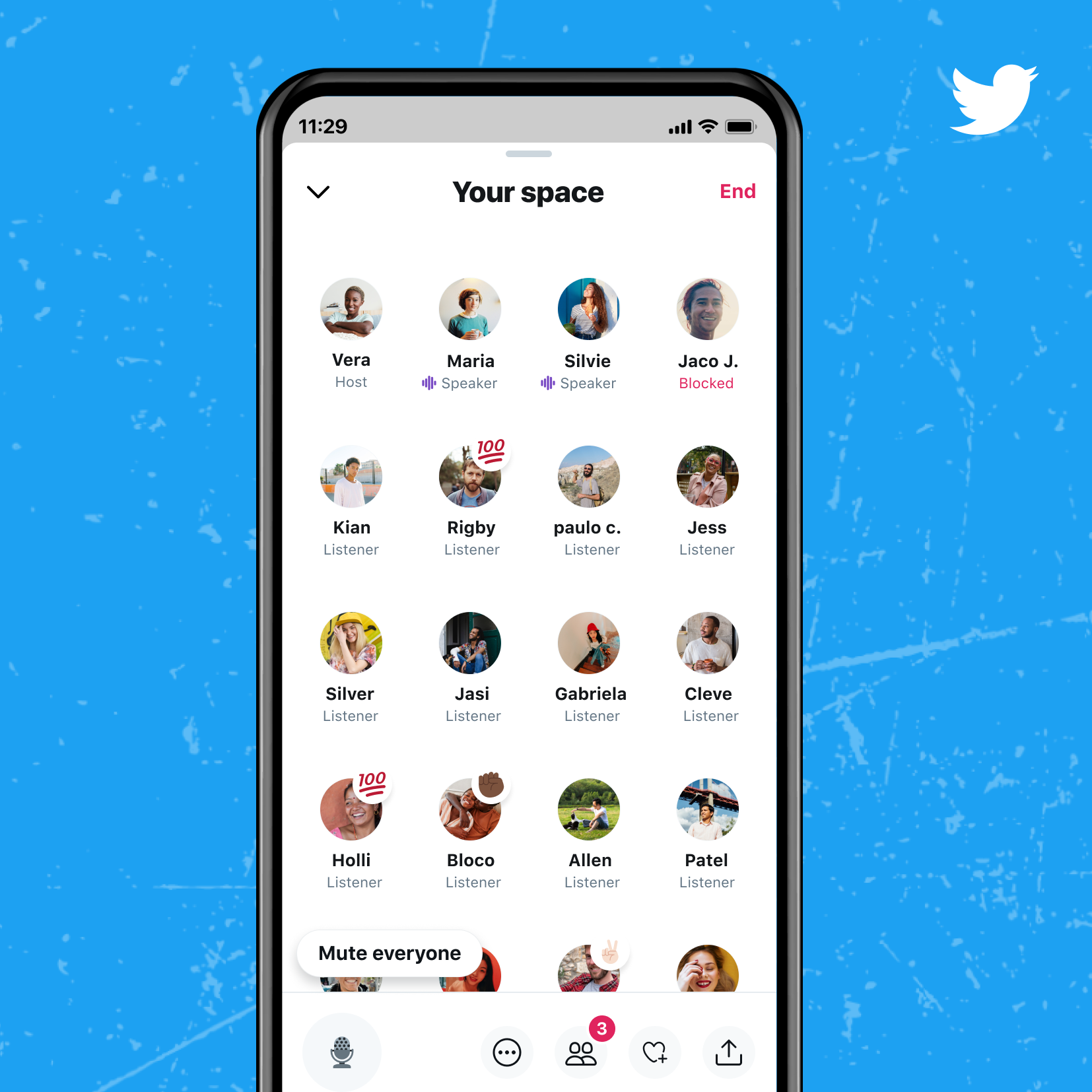 Share on: