Facebook officially adds Live Audio Rooms, podcasts
Facebook has officially launched Live Audio Rooms and podcasts as part of its push to expand social audio.
Yes, Facebook is yet another challenger to Clubhouse as well as expanding the footprint of podcasts on the social platform.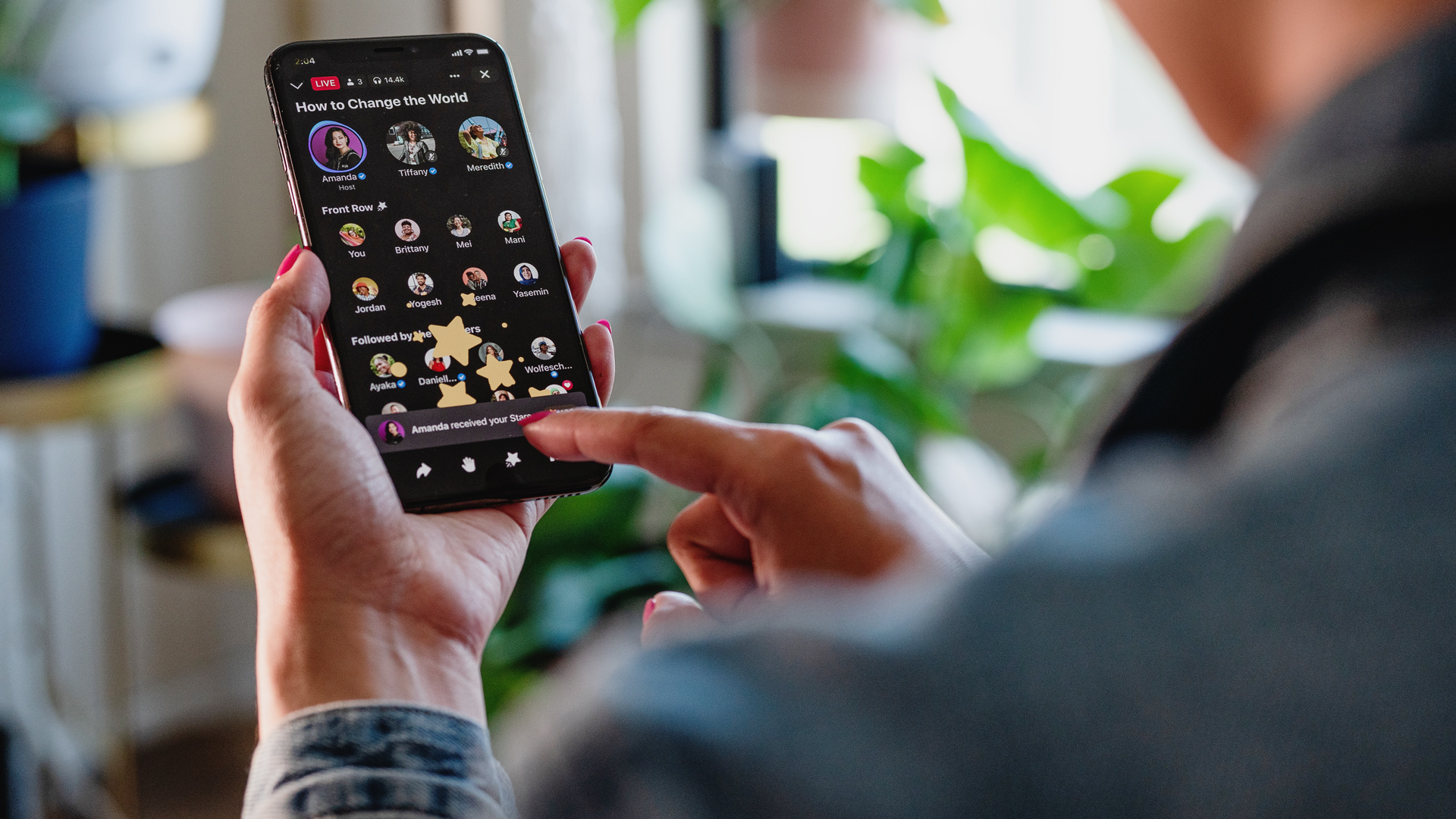 For now, at least the creation of Live Audio Rooms is only available to select 'Public Figures' and Groups in the US and created via its iOS app. Listening is available across all apps. There can be up to 50 speakers, and there's no limit to the number of listeners.
Facebook promises to expand the availability and features in the coming weeks, but it's unclear if Live Audio Rooms will ever be open to all users as is Clubhouse or Spotify's new Greenroom.
Like Live Audio Rooms, Facebook's selection of podcasts is curated.
"People can listen to podcasts while browsing Facebook, via a miniplayer or full-screen player experience with playback options, including with their phone display turned off.," write Facebook/ "People can listen to select podcast creators on their Facebook Pages, as well as in News Feed."
What it means to you
While more audio on the world's largest social platform should be welcome news to musicians and music marketers, its limited availability makes it a less effective tool for most artists when compared to Spotify's Greenroom or Clubhouse.
Share on: