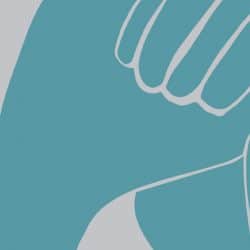 Today Bandcamp is donating 100% of its revenue to NAACP Legal Defense Fund
Today Bandcamp is holding its second annual Juneteenth fundraiser through midnight Pacific Time.
Bandcamp will donate its share of sales to the NAACP Legal Defense Fund to support its efforts to promote racial justice.

How today works
Bandcamp takes 15% on digital items, and 10% on physical goods, and today that will go to the NAACP Legal Defense Fund.
Fans have paid artists and independent labels $754 million using Bandcamp, and $14.9 million in the past 30 days alone.
Bruce Houghton is Founder and Editor of Hypebot and MusicThinkTank and serves as a Senior Advisor to Bandsintown which acquired both publications in 2019. He is also the Founder and President of the Skyline Artists Agency and a professor at the Berklee College Of Music online.
Share on: