Horizon, Timbaland's 'Beatclub' partner to empower artist fundraising
Horizon Fintex has partnered with Timbaland and Gary Marella's new beat marketplace, Beatclub to empower artist fundraising and fan investments.
Horizon's integrations of its digital stock exchange Upstream and fan engagement platform Global Fan Exchange (GFX) with Beatclub will make it possible to fund music ventures by offering a percentage of songs, albums, and masters to fans who then become brand ambassadors.
Beatclub enables artists to create music from beats crafted by Timbaland and other A-list producers including Mike WiLL Made-It, Cash Money AP, Mike Dean, Tainy, J. Cole, Federico Vindver, Larrance Dopson, and Tommy Brown.
On GFX (Global Fan Exchange), fans will be able to browse opportunities to purchase ownership shares in songs. Using Upstream, fans can trade shares starting at $25, receive any dividends and royalties, and purchase memorabilia including NFTs. Fans will also gain access to unique perks such as meet and greets and early access.
Important to artists, Global Fan Exchange makes it easy to comply with all government regulations and offering requirements.
Online beat marketplaces are growing rapidly. Sample-library Splice has a valuation of $500 million and Beatstars has paid out over $150 million in producer royalties to date.
"enabling music fans to support their favorite artists very early in the creative process"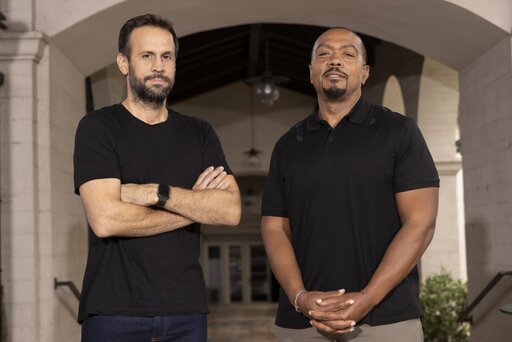 "Beatclub connects our growing music creator community with industry-leading producers," says Beatclub Founder Timbaland. "Our partnership with Horizon and Global Fan Exchange adds another key component in driving artists' success by mobilizing fans and allowing them to connect with creators in an entirely new way."
"We believe this partnership will empower music creatives at every level by enabling music fans to support their favorite artists very early in the creative process," says Beatclub CEO Gary Marella.
"Integrating with Beatclub, a platform with thousands of the top producers, writers and artists gives us unprecedented access to the music industry," says Horizon President Mark Elenowitz. "Our collaboration will enable us to bring innovative music ownership, NFT services, and regulated trading opportunities to our growing fan-investor community."
The first deals are expected to go live later this year.
Bruce Houghton is Founder and Editor of Hypebot and MusicThinkTank and serves as a Senior Advisor to Bandsintown which acquired both publications in 2019. He is the Founder and President of the Skyline Artists Agency and a professor for the Berklee College Of Music.
Share on: