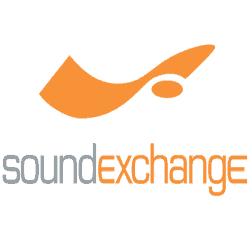 SoundExchange Issues Q3 Digital Radio Royalty Report
SoundExchange paid creators and rightsholders $256.2 million in Q3 2021 royalties according to its latest Digital Radio Report. The represents a slight rise of $2.1 million over Q3 of 2020.
Bruce Houghton is Founder and Editor of Hypebot and MusicThinkTank and serves as a Senior Advisor to Bandsintown which acquired both publications in 2019. He is the Founder and President of the Skyline Artists Agency and a professor for the Berklee College Of Music.
Share on: