World's Worst Album Covers go on display
A private collection of some of the world's worst album covers has been put on public display in the UK
"There's the album cover with the band as rabbits or the one with a harmony duo walking out of water dressed only in their underwear and ties, but surely the most baffling is the concert guitarist pictured in dinner jacket and no trousers," according to The Guardian.
Why?
Why did these musicians make such poor choices?
"I've no idea, sorry," says Steve Goldman, who owns the 300 strong collection of some of the world's worst record cover art.
From the collection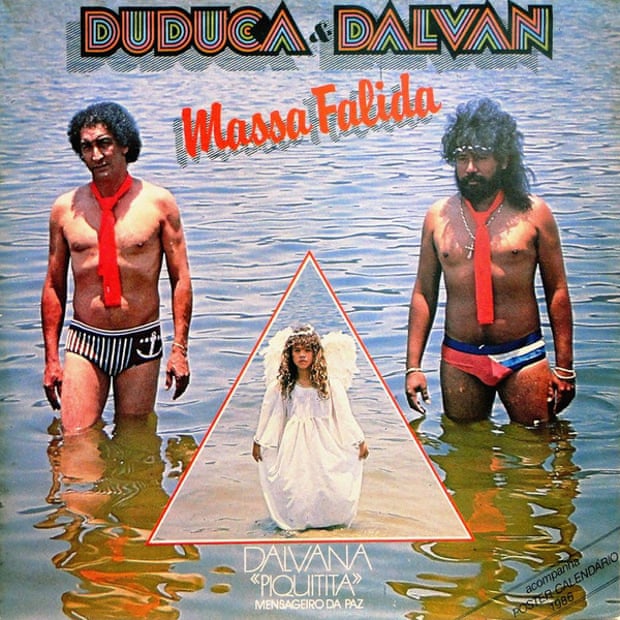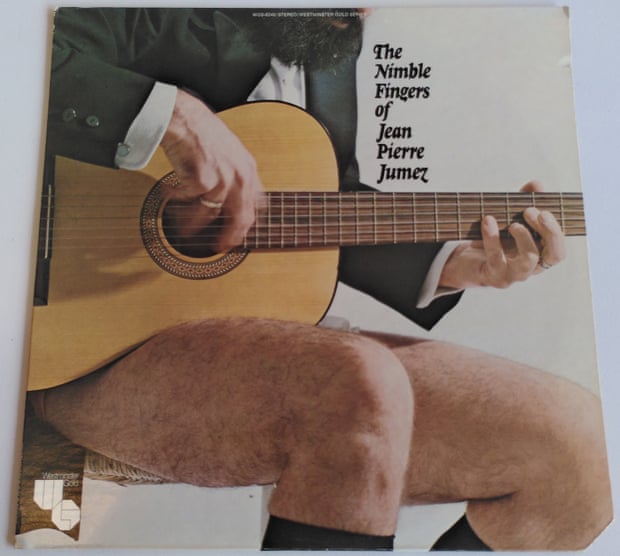 I could not verify if my personal favorite Worst Album Cover was part of the collection, but had to share it…
And this one deserves a strong Honorable Mention.
Bruce Houghton is Founder and Editor of Hypebot and MusicThinkTank and serves as a Senior Advisor to Bandsintown which acquired both publications in 2019. He is the Founder and President of the Skyline Artists Agency and a professor for the Berklee College Of Music.
Share on: