#MusicNFT News: OneOf nabs Pitbull, A2IM's Let's Get Digital Summit, Sony lands Baby Shark, a Hip Hop 'Death Mechanism' NFT and more
Hypebot is stepping up coverage of the ultra-hot and often confusing music NFT space. Starting today, alongside expert opinions and "How tTo" guides, we'll be chronicling the flurry of music NFT activity with an ongoing series of easy to digest news roundups.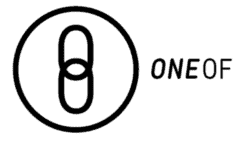 OneOf names Pitbull as first Global Artist Ambassador
OneOf announced that Armando Christian Perez "Pitbull" will be its first Global Artist Ambassador. The announcement came during the music NFT platform's OneOf.World conference this week at Miami Art Week.
"It's an honor to partner with OneOf and the legendary Quincy Jones as its first ever Global Artist Ambassador," says Armando Christian Perez "Pitbull." "OneOf is a revolutionary blockchain company and a leader in the Music NFT space bringing NFTs to fans and partners worldwide."
"OneOf's mission is democratizing NFTs and making blockchain technology accessible to the next 100m non-crypto native fans", said Lin Dai, CEO of OneOf. "It's an honor to partner with Armando Perez, Mr. Worldwide himself, to not only create NFTs for his tens of millions of fans, but to share our vision and message with major partners in music, entertainment and beyond."
A2IM's Lets Get Digital Summit
The American Association of Independent Music (A2IM) is holding it second Let's Get Digital summit on December 9-10 with music NFT's high on the agenda.
Shaping up to be a "must attend" is "NFTs: Are They Worth It For Independents?." Jesse Kirshbaum (Dreamstage CMO/NUE Agency CEO) will moderate the discussion which explores the opportunities that are available for independents in the NFT world. The panel features an artist-to-artist conversation between internationally-acclaimed dance artists Aluna (Mad Decent) and Barclay Crenshaw, a.k.a. Claude Von Stroke (Owner of Dirtybird Records), along with Chloe Jeniky, NFT/Marketing Manager at Mau5trap Recordings.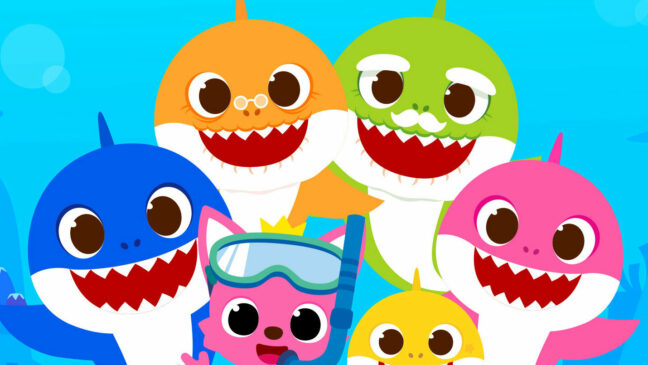 Sony Music lands Baby Shark
SmartStudy, the Korean based creators of the Pinkfong brand and Baby Shark have partnered Sony Music Entertainment's Relentless Records to launch a Baby Shark NFT collection.
It's now live on MakersPlace, the NFT platform backed by Sony Music, Eminem and Paul Rosenberg.
An NFT linked to the death of a Tamil/Canadian Hip Hop star
Tamil/Canadian hip hop star Shan Vincent de Paul has partnered with environmentally-friendly digital platform Voice.com to release an exclusive collection of NFT's.
The collection of visuals help to tell his origin story through both 1-on-1 and multiple edition pieces. And in the lastest "creative" NFT twist, the collection includes a 'Death Mechanism' incognito NFT that will only unlock upon Shan's eventual death.
Upon Shan's eventual passing, the buyer will receive a private code to unlock the secret NFT, which is now priced at $100k. Find the NFT collection on Voice.com here.
Moonwalk launches a wallet
• Moonwalk, the NFT and Web3 Communities platform for brands and creators has launched the Moonwalk-branded NFT Utility Wallet, a no-code solution for brands and creators looking to create NFT communities and deploy NFT-powered unlocks and gamification.
Share on: