A look inside music industry networking app Vampr
Josh Simons joins Michael and Jay on the Music Biz Weekly Podcast to discuss VAMPR, a social and professional talent marketplace helping creatives find people to collaborate with, create music, and monetize their work.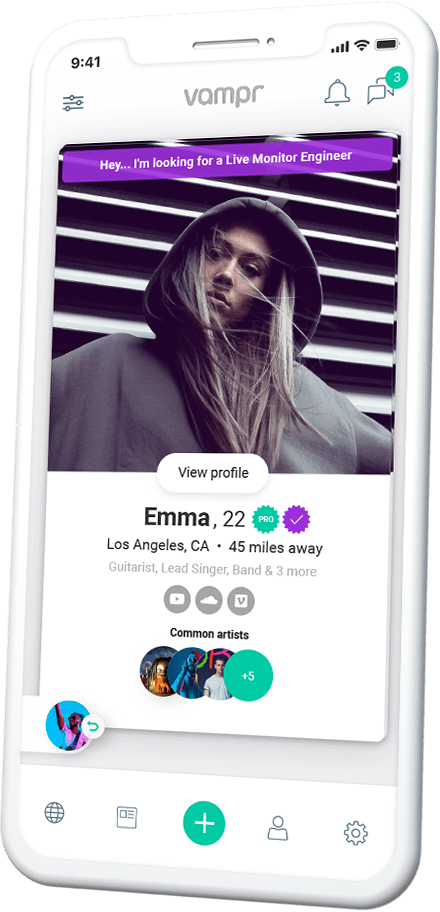 The Vampr app is home to over 1.1 million users in more than 190 countries and facilitated close to 7 million connections worldwide.
With the launch of Vampr Publishing and Vampr Pro, the company now represents over 50,000 songs for sync opportunities.
Share on: