Black Box: Artist Empowerment in the era of TikTok
TikTok can be your friend and it doesn't have to suck. When we get beyond compromising posts, manufactured trends, and outrageous influencer costs, owning the power of TikTok for artists is real and doable.
An indie artist and label toolkit spotligh tvia A2IM.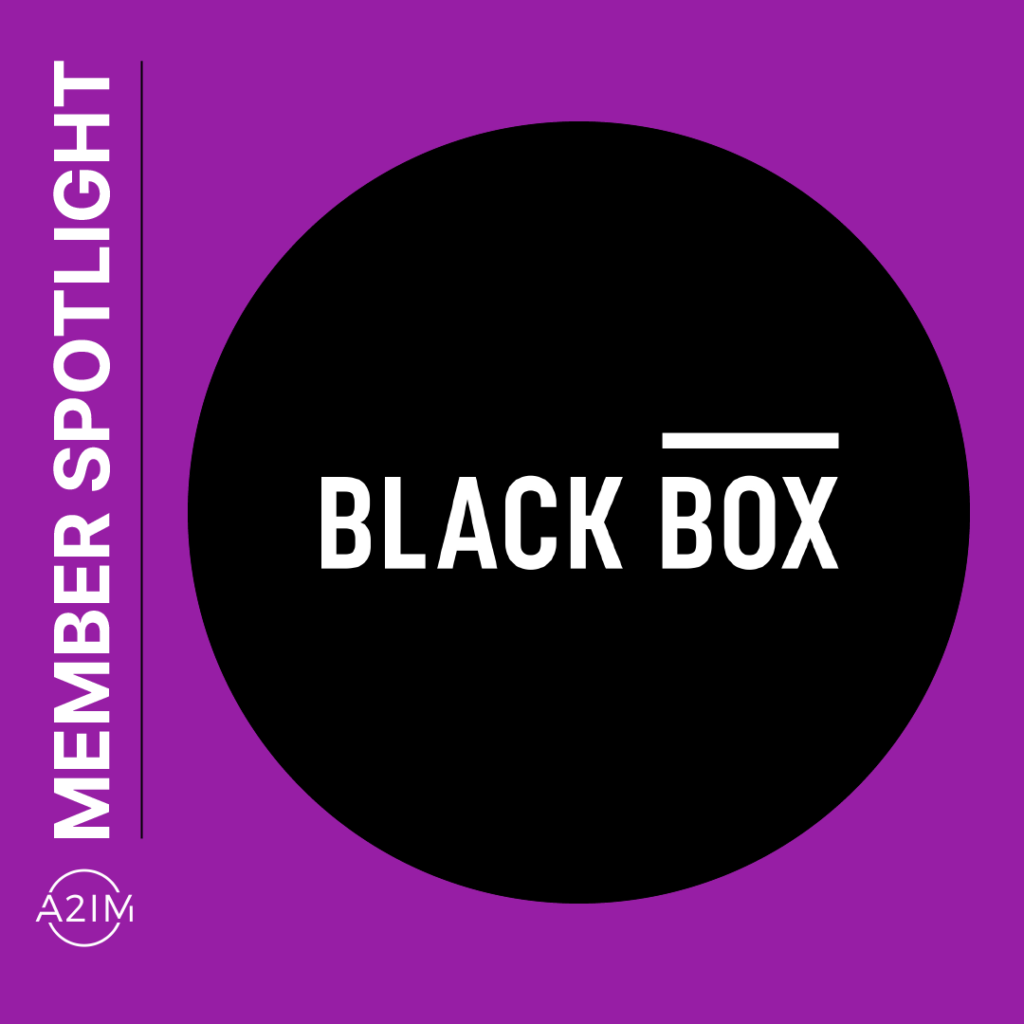 Artist Empowerment, In The Short-Form Video Era
Love it or hate it, TikTok is the ultimate source of social discovery and acceleration. Done right and pre-saves can spike, streams can jump, and social growth outside of TikTok can be directly correlated from discovery on TikTok. And sure, you could throw money at influencers and hope your sound goes viral, but for the 99.999% that want more of an authentic and long-term position in short-form video, you have to unpack what makes this content so sticky, understand the best practices, and have a smart and sustainable strategy that works for you and you only. After seeing how TikTok has changed the lives of so many of our clients while forecasting the importance and prioritization of TikTok-like content on YouTube and Instagram, Black Box is proud to move our modern music marketing narrative into this vertical and offer dedicated service to help artists in the often cringy space of TikTok content.
Training
Training is inclusive of four 1-hour training sessions. Trainings will cover short video best practices, platform optimizations, strategy, and hands-on teaching. The ultimate goal of the training is to ensure our clients are empowered with the know-how, confidence, and a vetted approach to TikTok, Instagram Reels, and YouTube Shorts.Beyond the designated training sessions, Black Box remains available to our clients throughout the term for consultancy to ensure success
Marketing Services & Deliverables
On-boarding meeting and TikTok Narrative Guide
5 video edits
Submission for editorial opportunities, verification, and music mapping
Weekly trending topics reports
Profile optimization
Best practices and platform cheat sheets
Final campaign report
Reach out to find out more at info@blackbox.la
Share on: