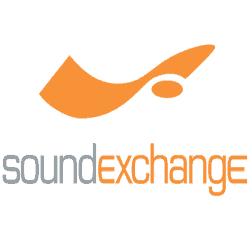 SoundExchange paid out $235M in Q1 2022, $9B overall
SoundExchange has now distributed more than $9 billion in digital royalties to 560,000 music creators since its founding in 2003. The digital PRO distributed $235 million during Q1 2022 alone. It was its 150th royalty distribution.
Particularly during the pandemic lockdown, digital broadcast royalties via SoundExchange provided much needed revenue for many musicians.
"SoundExchange is powering the future of music by distributing billions of dollars to creators who are the heart and soul of our industry," said Michael Huppe, president and CEO of SoundExchange. "We've seen the return of our vibrant music community over the last several months, and we are proud to play a role in building a fairer, simpler, and more efficient industry. These remarkable milestones represent our ever-expanding commitment to combine technology, data, and advocacy to improve the creative return at all levels."
Bruce Houghton is Founder and Editor of Hypebot and MusicThinkTank and serves as a Senior Advisor to Bandsintown which acquired both publications in 2019. He is the Founder and President of the Skyline Artists Agency and a professor for the Berklee College Of Music.
Share on: