Spotify's tests Canvas music discovery feed that's like using Tinder to find your forever soulmate
ATTENTION ARTIST: You have 8 seconds to prove your song is woth listening to. Yes, Spotify has confirmed it is testing a feed of Canvas 8 second video loops as way to to discover new music.
Sptoify's test involves a new personalized feed of fifteen 8 second Canvas video loops on the home screen of the Spotify mobile app. To navigate the feed, users scroll up or down to hear the preview and see the Canvas for each song. The feed is updated daily.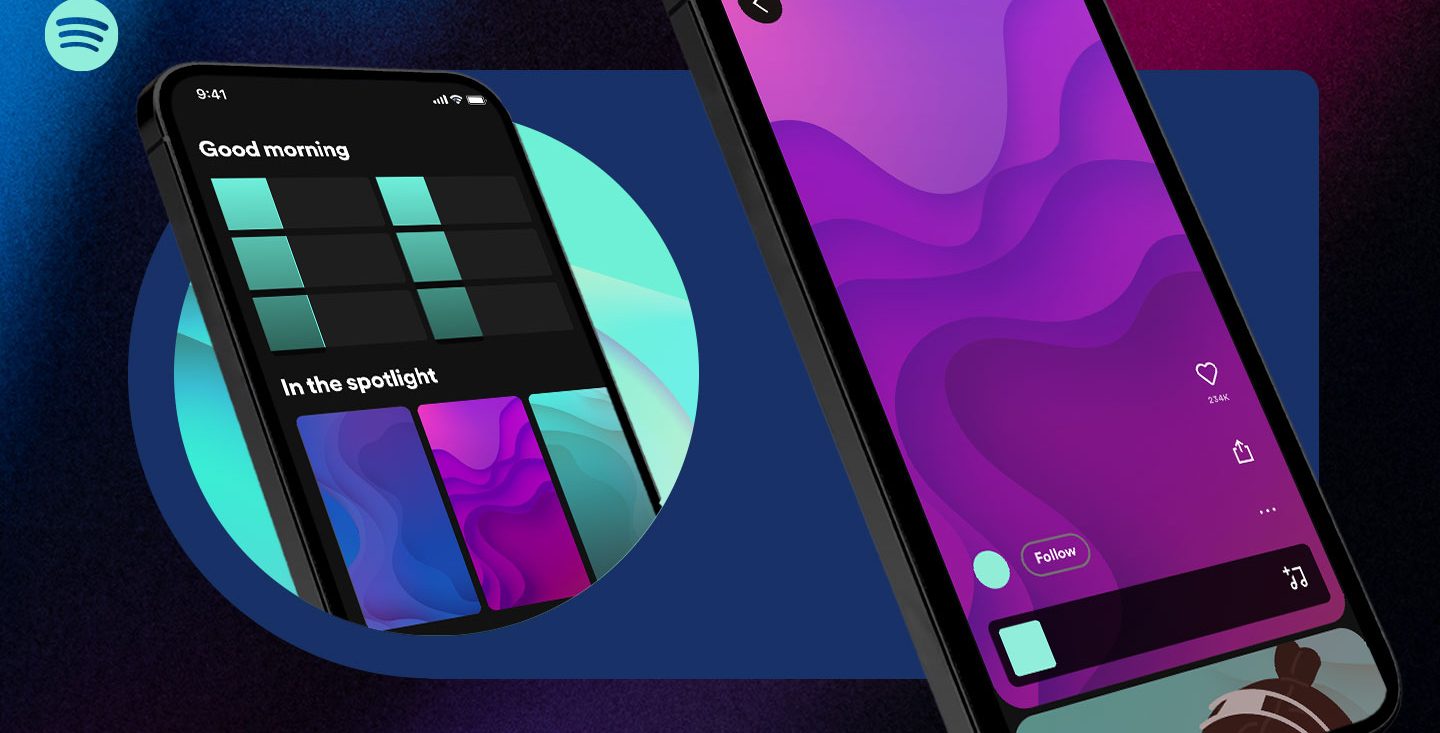 For now the featiure is being tested with users in the  U.K., Ireland, Australia, New Zealand, and Canada.
The perils of Tinder-like song selection
While Tinder-like song selection may feel familiar to some Spotify users, most songwriters and artists would agree that it takes more than 8 seconds capture the essence of a song.
Spotify CEO Daniel Ek recently promised to make Spotify a place where artists "can engage directly with their audience, [and] go from casual listeners to fans to superfans' which will "unlock the next wave of growth in the music economy."
If Ek really means it than he needs to stop building and promotinf tools that reduce artists to an 8 second clip within a streaming ecosystem that already values individual tracks over albums and artists.
Share on: