Stem raises $20M so artists get paid: 'It's asinine that labels are sending paper statements a couple times a year'
Music distribution and payments platform Stem has raised $20 million in a new round of funding. To date Stem Disintermedia has raised a total of $42.5M over 8 rounds.
Stem has distributed music for Brent Faiyaz, Melii, Wiz Khalifa, and Juicy J, and record labels like Big Loud.
The new funding will allow the company to offer its unified royalites, splits and payments platform to artists, labels and others not using its distribution platform.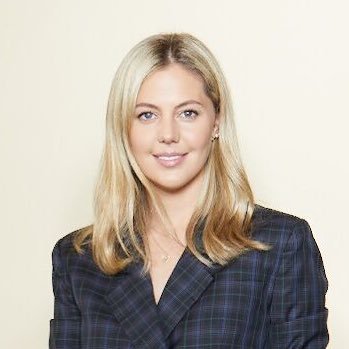 "It's asinine"
"It's asinine that labels are still sending paper statements to artists a couple times each year," says Stem co-founder and CEO Milana Lewis. "We believe that labels should have a dashboard that tells them how much they've invested and shows their artists and collaborators when they can expect to get paid. We've brought this experience to life for our clients, and now we want to give everyone the experience they deserve.".
"Artists are working with different partners for different releases, they're earning income from new platforms and technologies, and they need money to invest in producing and marketing their work," the company said in a statment. "With the money that we've raised in this round, we can build a payments platform that takes our industry into a future that's clear and fair for everyone."
QED Investors and Block, Inc. lead the new round joining previous Stem investors Slow Ventures and Quality Control.
Bruce Houghton is Founder and Editor of Hypebot and MusicThinkTank and serves as a Senior Advisor to Bandsintown which acquired both publications in 2019. He is the Founder and President of the Skyline Artists Agency and a professor for the Berklee College Of Music.
Share on: