Free royalty checklist helps collect all the money due on every track you write and record
In this omplex global music economy, its no simple task to make sure that you earn all of the money coming to you for the tracks that you right and record.
So the team at independent music rights and collections platform Songtrust has created a free checklist to make sure that you collect all of the revenue that you deserve.
One common problem that the checklist tackles is making sure that every song is regisated properly. If not, you may be missing out on royalties – leaving them unclaimed and, eventually, no longer available for collection.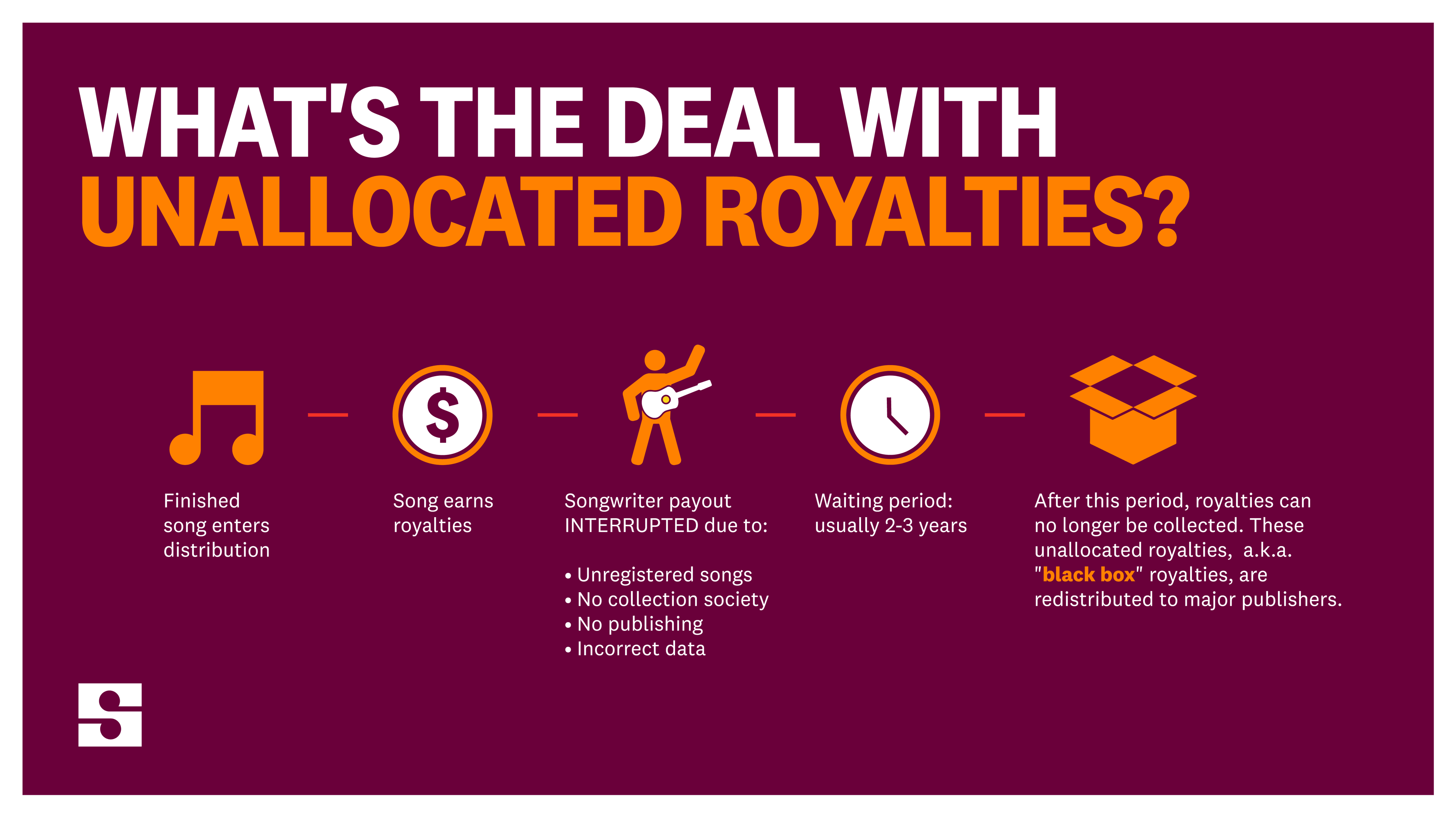 To make sure that you collect ALL the revenue that your music earns be susre to download the free Songtrust Royalty Checklist.
Bruce Houghton is Founder and Editor of Hypebot and MusicThinkTank and serves as a Senior Advisor to Bandsintown which acquired both publications in 2019. He is the Founder and President of the Skyline Artists Agency and a professor for the Berklee College Of Music.
Share on: