It's time to stop selling NFTs and start selling value
There has been so much written aout music NFTS that its hard to know what"s worth paying attention to, and what does all this mean for the average artsit?
Tony van Veen, the CEO of Discmakers, returns to the Music Biz Weekly Podcast to talk with Michael and Jay about music NFTs, what you need to be aware of and what it will take to really open NFTs up to indie bands and the average fan.
The big takeway: It's time to stop selling the technology and start selling the value an NFT brings.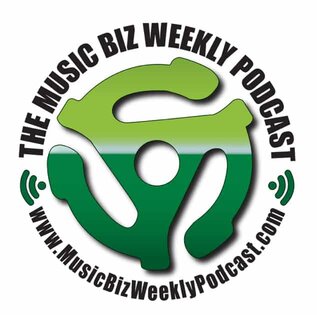 Share on: