Old school 'community' is music marketing's hot new trend
Move over influencers, old-school online communities are challenging you as an effective music marketing strategy.

2022 was the year that influencer marketing become a top music marketing strategy, From paid TikTok covers to Reels star endorsements, influencer marketing is one of the few ways to get above the noise.
But much like it has with social media, music marketing's relationship with influencer marketing has become frayed.
Influencer marketing comes with costs attached, and the results of that spending can be hard to measure. It can also be ephemeral. Influencers can create a bump, but does that bump lead to long-term engagement?
An increasingly popular alternative is based on a very old-school concept: COMMUNITY.
Bump
A new report from marketing agency Bump shows that 'community marketing' can often be far more effective than influencer marketing,
Bump began in 2015 as a Facebook group that evolved into a Gen Z and community-focused marketing agency. The Identification of Music Group is still active on Facebook, Reddit, and Discord, with 118,000 members on Facebook, and a 20,000-person waiting list.
But in 2022, even community can come at a price.
Bump is, after all, in the business of community marketing, and while there is plenty of free music discovery and community building going on in these forums, their Discord community is billed as, "a place to chat with and get to know the people of IOM, including regular paid opportunities and exclusives for community members."
Community Without The Cost
Bump aside, it's not hard to find and get involved in communities without paying a dime.
Reddit and Dischord each house thousands of music-focused communities. For some genres, there is still life in many Facebook Groups, and fans have turned TikTok, Instagram, and other Comment sections into micro-communities. There are also location, subject, and even cause-based communities that are open to appropriate music.
Any of these platforms can also be used to build your own fan or genre communities, and collaboration with others can make them grow faster.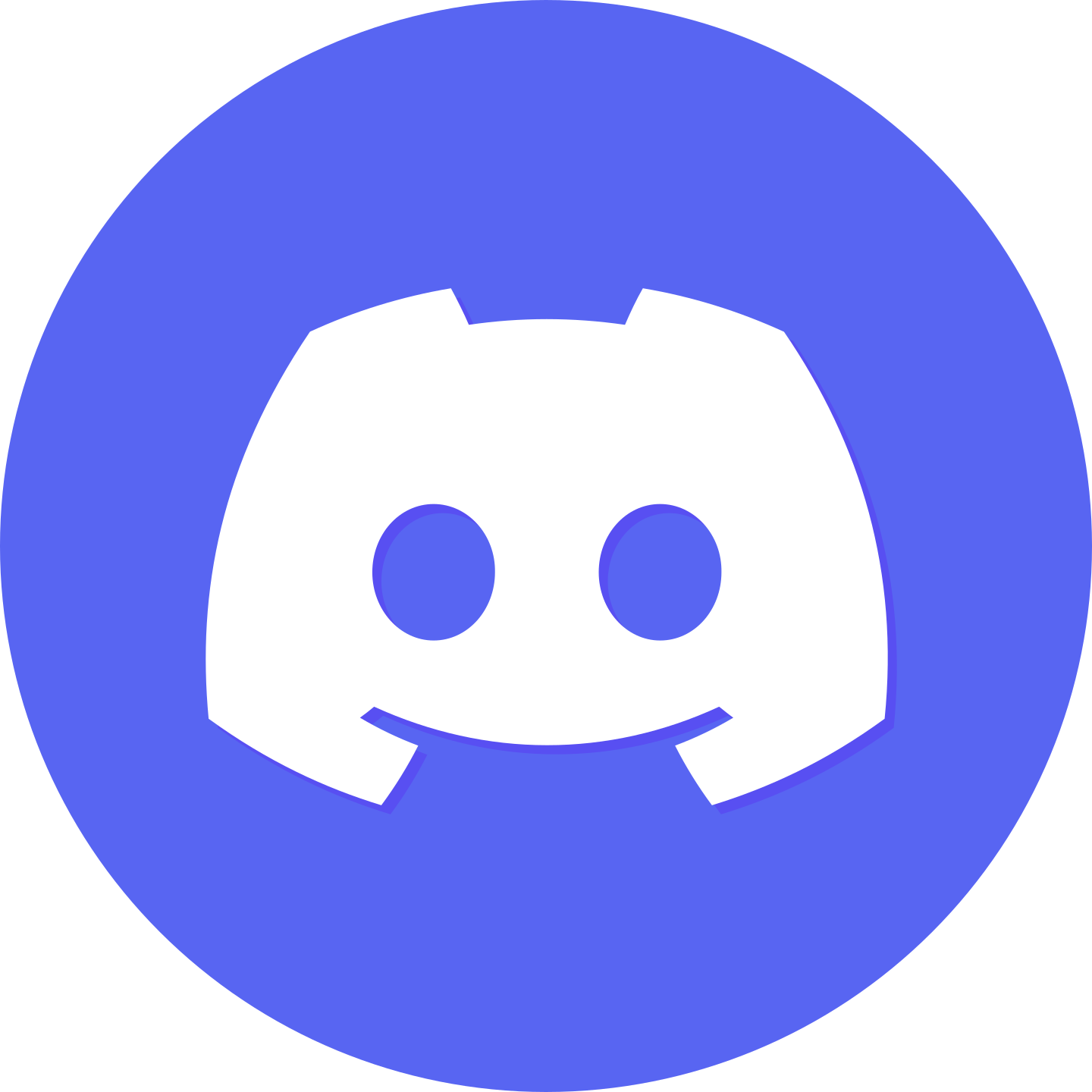 Why couldn't five Cleveland alt-metal bands work together to form a community that serves area fans of the genre with music, show info, and more?
The key, of course, is not to "sell" too much.
Fans want connection, insider status, and information and not to be the target of pitches to "follow me on Spotify" or "come to my show."
Launch, contribute, provide value, and fans will come.
Bruce Houghton is Founder and Editor of Hypebot and MusicThinkTank and serves as a Senior Advisor to Bandsintown which acquired both publications in 2019. He is the Founder and President of the Skyline Artists Agency and a professor for the Berklee College Of Music.
Share on: