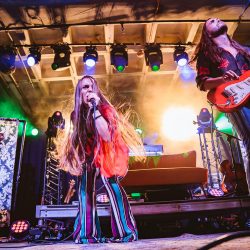 Top 5 books to learn about the Live Music Business
Want to know more about the live music industry? Here are five books that will tell you all you need to know.
by JORDAN GATES from Indie Gigging
As the saying goes, knowledge is power! And that could not be more true in the music business. Understanding how the business functions and being able to speak the same language as managers, agents, and promoters will work wonders for your career.
The best part about it is that this knowledge is free! You just need to know where to find it in an industry plagued by gatekeepers who hold their cards close to their chest and phonies who haven't done their homework. But don't worry, we're here to help guide you through it!
Here is a list of some of our favorite books to help you learn about the live music business.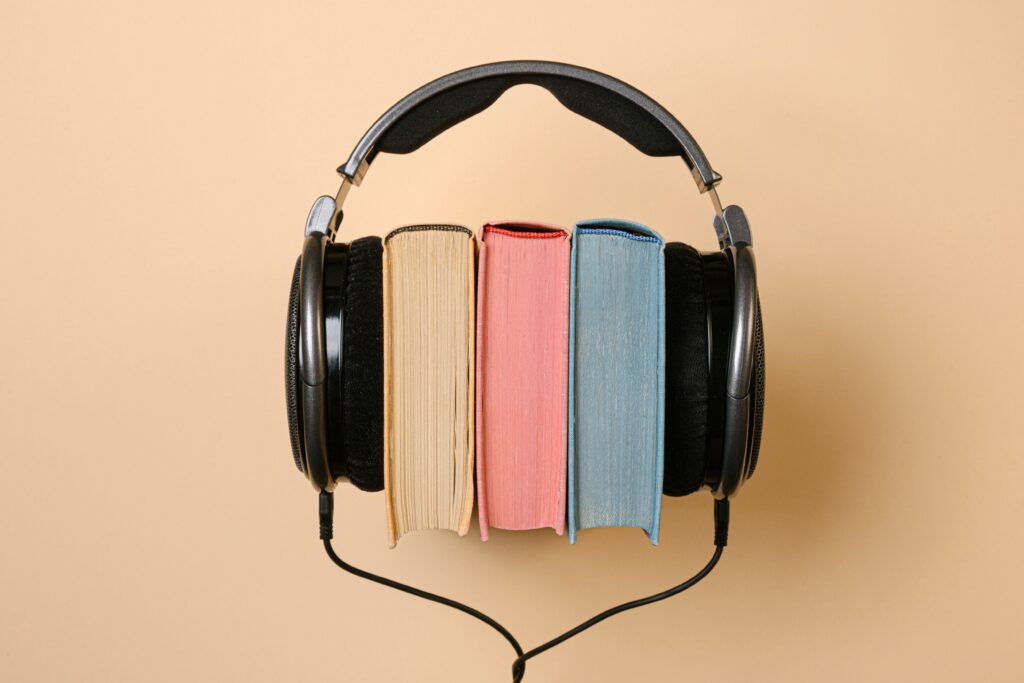 1. All You Need to Know About the Music Business
By Donald S. Passman
For more than twenty-five years, All You Need to Know About the Music Business has been universally regarded as the definitive guide to the music industry. Now in its tenth edition, Donald Passman leads novices and experts alike through what has been the most profound change in the music business since the days of wax cylinders and piano rolls. For the first time in history, music is no longer monetized by selling something—it's monetized by how many times listeners stream a song. And that completely changes the ecosystem of the business, as Passman explains in detail.
Since the advent of file-sharing technology in the late 1990s to the creation of the iPod, the music industry has been teetering on the brink of a major transformation—and with the newest switch to streaming music, this change has finally come to pass. Passman's comprehensive guide offers timely, authoritative information from how to select and hire a winning team of advisors and structure their commissions and fees; navigate the ins and outs of record deals, songwriting, publishing, and copyrights; maximize concert, touring, and merchandising deals; and how the game is played in a streaming world.
2. This Business of Concert Promotion and Touring: A Practical Guide to Creating, Selling, Organizing, and Staging Concerts
By Ray D. Waddell, Rich Barnet, Jake Berry
The only book that looks at the business of concert promotion. Concerts are part art, part party—and a big part business. This Business of Concert Promotion and Touring is the first to focus on that all-important business aspect, from creating a show, to selling a show, to organizing the show, to staging the show. Working with venues, personnel, booking, promoting, marketing, publicity, public relations, financial management, and much more are covered in this indispensable one-volume resource. And the ideas and techniques explained here can be used for every type of concert promotion, including college shows, artist showcases, club gigs, as well as major events handled by local promoters, nationwide promoters, and worldwide promoters. Concert promoters and tour managers at every level need to know This Business of Concert Promotion and Touring
3. Powerhouse: The Untold Story of Hollywood's Creative Artists Agency
By James Andrew Miller
From the #1 bestselling author behind acclaimed oral histories of Saturday Night Live and ESPN comes "the most hotly anticipated book [in decades]" (Variety): James Andrew Miller's irresistible insider chronicle of the modern entertainment industry, told through the epic story of Creative Artists Agency (CAA)—the ultimate power player that has represented the world's biggest stars and shaped the landscape of film, television, comedy, music, and sports.
Started in 1975, when five bright and brash upstarts left creaky William Morris to form their own innovative talent agency, CAA would come to revolutionize Hollywood, representing everyone from Tom Cruise, Meryl Streep, Robert De Niro, and Steven Spielberg to Jennifer Lawrence, J.J. Abrams, Will Smith, and Brad Pitt. Over the next decades its tentacles would spread aggressively into sports, advertising, and digital media. Powerhouse is the fascinating, no-holds-barred saga of that ascent. Drawing on unprecedented and exclusive access to the men and women who built and battled with CAA—including co-founders Michael Ovitz and Ron Meyer and rivals like Ari Emanuel of William Morris Endeavor—as well as the stars themselves, Miller spins a unique and unforgettable tale of brilliance, ambition, betrayal, and outrageous success.
4. Gigging: A Practical Guide for Musicians
By Patricia Shih
Amateurs, semi-pros, part-timers, and even seasoned professionals will learn to make a decent living playing music with the help of this insider guide! In Gigging, a 35-year veteran of the music business reveals the tried-and-true steps to success, with no-holds-barred advice for landing paid gigs. Covering the gamut of musical genres, this realistic resource provides dozens of surefire strategies for establishing contacts; charging appropriate fees; finding bandmates; booking gigs through managers vs. doing it yourself; working with attorneys, road crews, and publicists; marketing and promoting yourself; and much, much more. The definitive resource for anyone with aspirations to play music professionally! • Offers practical, realistic advice for helping musicians make the jump from playing music as a hobby to playing professionally • Also offers advice on legal and financial matters such as setting payment rates, working with unions, handling contracts, and more
5. Tour:Smart: And Break the Band
By Martin Atkins
From packing the right equipment to keeping enough gas in the tank to get home, every aspect of making a successful tour with a band is addressed in this comprehensive guide. More than 100 luminaries and leading organizations from the world of touring—among them Chris Connelly, Henry Rollins, the House of Blues, and the Vans Warped Tour, as well as club owners, tour managers, and even sex advisors—provide handy insider know-how along with insight on mistakes commonly made by novice bands. Chapters address the nitty-gritty of touring, with instructions on how to secure venues and publicity, how to stay healthy on the road, and how to keep the budget in the black. Loaded with hundreds of years' worth of collective hands-on experience from those steeped in the music business, this is a must-have resource for creating an unforgettable tour.
Jordan Gates is the Founder and President of Megaphone Agency. He has a passion for discovering new talent and developing artists in any stage of their music career.
Share on: