5 Metaverse companies worth your time
The Metaverse is growing every day with game-changing ideas and new companies, but only some are worth your attention. Here are five.
by Janelle Borg of AmplifyYou
Given that Big Tech is increasingly involved in the metaverse, especially at the intersection of music and the metaverse, it is important to put a spotlight on the smaller companies that are making great progress in the metaverse. Here are 5 music metaverse companies that are making waves both in the technology and music industry spheres.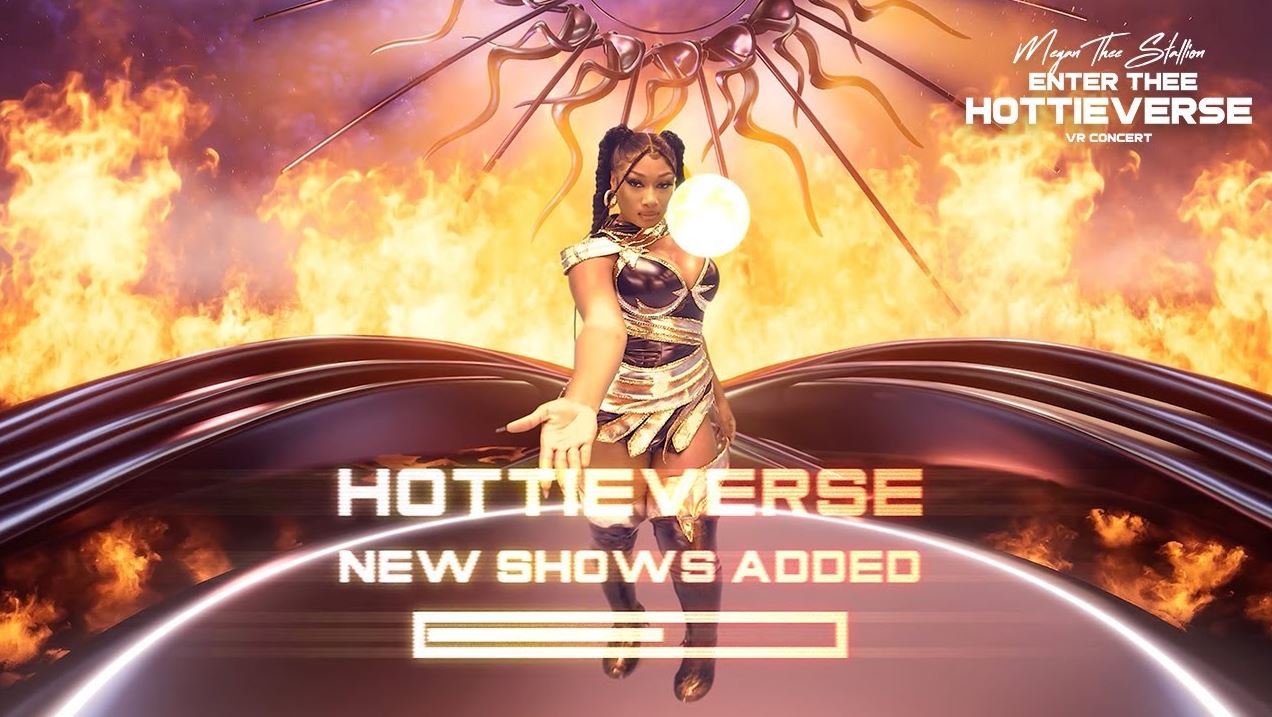 Check out these 5 music metaverse companies
Ristband
Ristband is an award-winning music metaverse company that creates digital twins of events in the real world. It is therefore aimed at combining the unique excitement of the live experience with the reach of digital metaverse experiences. The Ristband team was co-founded by artists, with Miro Shot frontman Roman Rappak serving as the chief creative officer of this music metaverse company. Its potential was cemented when it received an "Epic MegaGrant" from Epic Games – which confirmed its position as a future-proof metaverse platform.
Condense
Condense captures real-world events in 3D using a multi-camera system. It then uses its cloud platform to stream the events in real time. Undoubtedly, Condense's unique technology has several applications, including in the music industry. Other applications include conferences, art installations, and theatre performances. In addition to its own cloud platform, Condense also provides plugins for companies that want to integrate 3D videos into their own apps.
https://www.youtube.com/watch?v=34AeXcHSO7cAmazeVR
AmazeVR is a music metaverse company and VR platform that aims to bring fans closer to artists. Headquartered in LA, with offices in Seoul, AmazeVR works with bold artists and artist companies to create immersive VR concerts. By using a proprietary Unreal Engine-based VFX pipeline and implementing an end-to-end solution, AmazeVR has attracted the attention of some of the leading artists in the industry. These include American rapper Meghan Thee Stallion and South Korean entertainment company SM Entertainment.
Stageverse
The music metaverse company Stageverse describes itself as a social VR platform. The platform allows multiple viewers to experience 360 ° 3D footage of a concert from different angles. Its technology was introduced with the Muse: Simulation Theory, which gave fans the opportunity to view the concert from 16 points of view while chatting with other fans and buying virtual goods. Thanks to the successful Muse concert, Stageverse raised $7.5 million in funding.
Volta
Volta is a music metaverse company that wants to make immersive concerts achievable. It is a free, self-service, extended reality platform that allows creators and musicians to create and broadcast immersive experiences to their audiences. Through the use of any audio source, they can automatically create visual effects and sync them with their music in real-time.
Janelle Borg knows a thing or two about the music industry. Having been involved in the industry since the age of 13, she's now involved in a variety of music-related projects and is always keen to share industry tips 'n' tricks with fellow musicians.
Share on: