Artists, Managers: Win $1000 to share thoughts on artist development
Top industry analyst MIDiA's research team is looking for the opinions of artists and managers to help build a better music industry.
by Kriss Thakrar of MIDiA
It has arguably never been harder for artists to break through on social media, streaming, and in the real world. We repeatedly hear how artists and their teams are overextended, burned out and overwhelmed by the demands of the modern music industry. We believe in the value of hearing the voices of artists and managers on this issue, which is why we are offering four opportunities to win $1000 for sharing their thoughts.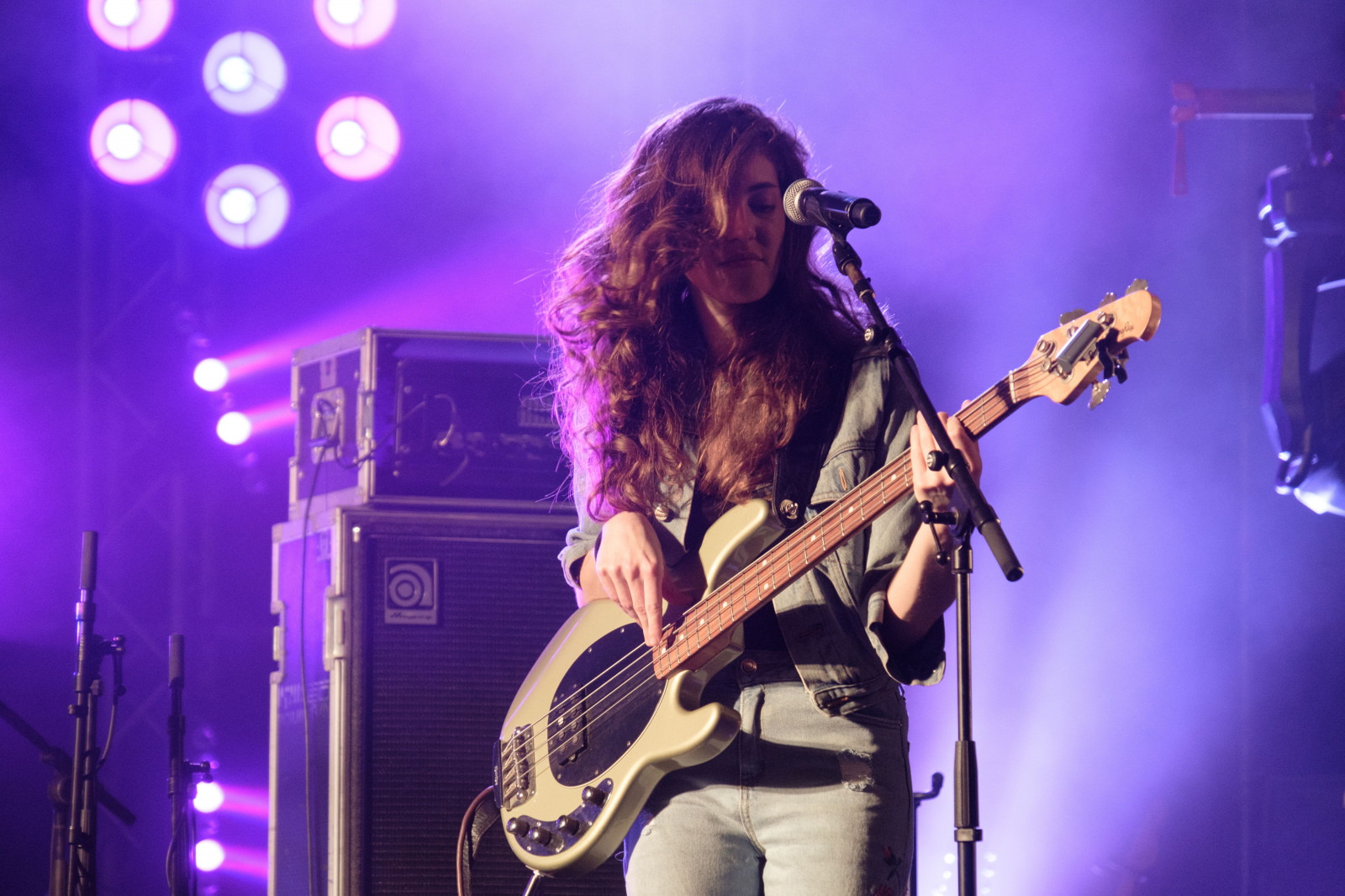 MIDiA is fielding a survey for US artists and managers to learn about their challenges and priorities with distributing music and developing as an artist.
Please help us by filling out this 10-minute survey.
This is your chance to share what features, services, and opportunities you would like to see developed to help build a better music industry for you. These results will be directly used to help build innovative features in the artist services and distribution space.
Thank you!
The discussion around this post has not yet got started, be the first to add an opinion.
Share on: