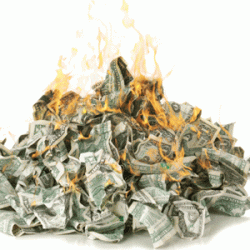 RYLTY helps musicians find missing money
It's very possible that there is unpaid money owed to you for your music. RYLTY is one of a very small group of companies working on getting artists paid.
Nicholas Judd, the Co-founder & CEO, of RYLTY, joins Michael Brandvold and Jay Gilbert on the Music Biz Weekly podcast to talk about finding lost royalties.
RYLTY exists to help artists take back control of their music catalogs by consolidating all catalog and royalty data onto a single platform. They then use that data to provide artists with a level of transparency, analysis, and oversight that has never been available before.
Over his fifteen-year career, Nicholas has helped manage the finances for superstar acts, including Doja Cat, Mariah Carey, and Tiesto. He is the founder of Leftbrain, a tech-enabled music business management firm that saw triple-digit growth during the COVID-19 pandemic.
Share on: