Why the live music industry is REALLY suffering
It's clear that more and more artists are continuing to cancel tours, and yet the reasoning is not so black and white. Here are the current realities of the live music business…
by Janelle Borg of AmplifyYou
So far, 2022 has been characterised by tour cancellations. Everyone, from Animal Collective to Shawn Mendes, seems to have cancelled tours. This has led both music fans and music industry professionals to question whether 2022 marks the year that represents the decline of the live music industry. While this perspective is undoubtedly dystopian, the reality is not so clear-cut. Here are some of the reasons why the live music industry is suffering so much in 2022.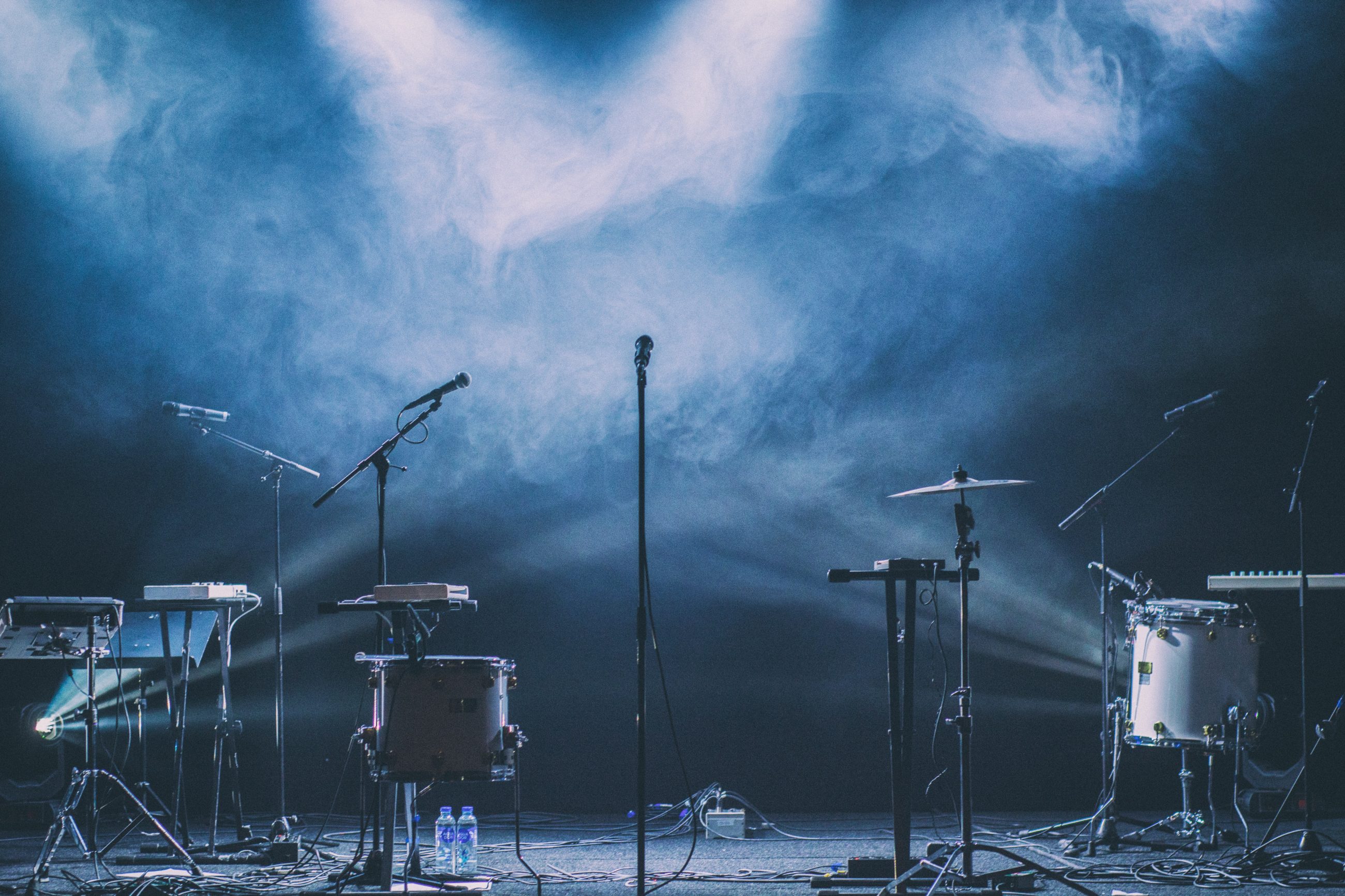 Rising costs & their impact on the live music industry
It is safe to say that the current economic climate is not kind to the live music industry and its professionals. Artists and their teams are better off cancelling tours than facing unprecedented expenses. Soaring fuel and visa costs, plus merchandise cuts, are eating into artists' earnings and making touring unaffordable. Unless an artist is signed to a major label or financially well off, touring is becoming increasingly unattainable.
Earlier this year, British rap star Little Simz was forced to cancel her US tour. The independent artist cited the incredible costs of touring in the US for a month to be insurmountable, forcing her to cancel her tour. "Being an independent artist, I pay for everything encompassing my live performances out of my own pocket and touring the US for a month would leave me in a huge deficit. As much as this pains me to not see you at this time, I'm just not able to put myself through that mental stress."
In addition to artists not affording to tour and promoters not affording to lose money, there is also a question of music fans not affording tickets. Inflation, political uncertainty, and an impending global recession are impacting people's pockets, leading to less spending on entertainment. Moreover, the introduction of pricing models such as Ticketmaster's dynamic pricing model does little to encourage music fans to splurge on tickets.
Followers don't always equal fans
However, rising prices and economic uncertainty are not the only reasons why the live music industry is suffering. The attention economy could also be to blame.
In an Instagram post, singer-songwriter Sohn wrote: "You may already be aware that we are in a really difficult period for live music ticket sales – in my opinion there are many reasons. After a couple of years of no live music so many acts are touring at the same time, I think in the boom years tickets became disrespectfully expensive, I think COVID got us used to staying at home, a lot of my audience probably became new parents (me included) and there is financial instability everywhere. Most tours out there are suffering in some way, even though social media makes it look like they're not."
Sohn's post summarises the fact that social media and streaming numbers may not necessarily reflect the number of ticket sales. In an increasingly social media-obsessed landscape, promoters and bookers could rely on follower numbers and streaming numbers to book certain acts in certain venues. Sometimes this leads to empty rooms, as followers do not always equal fans.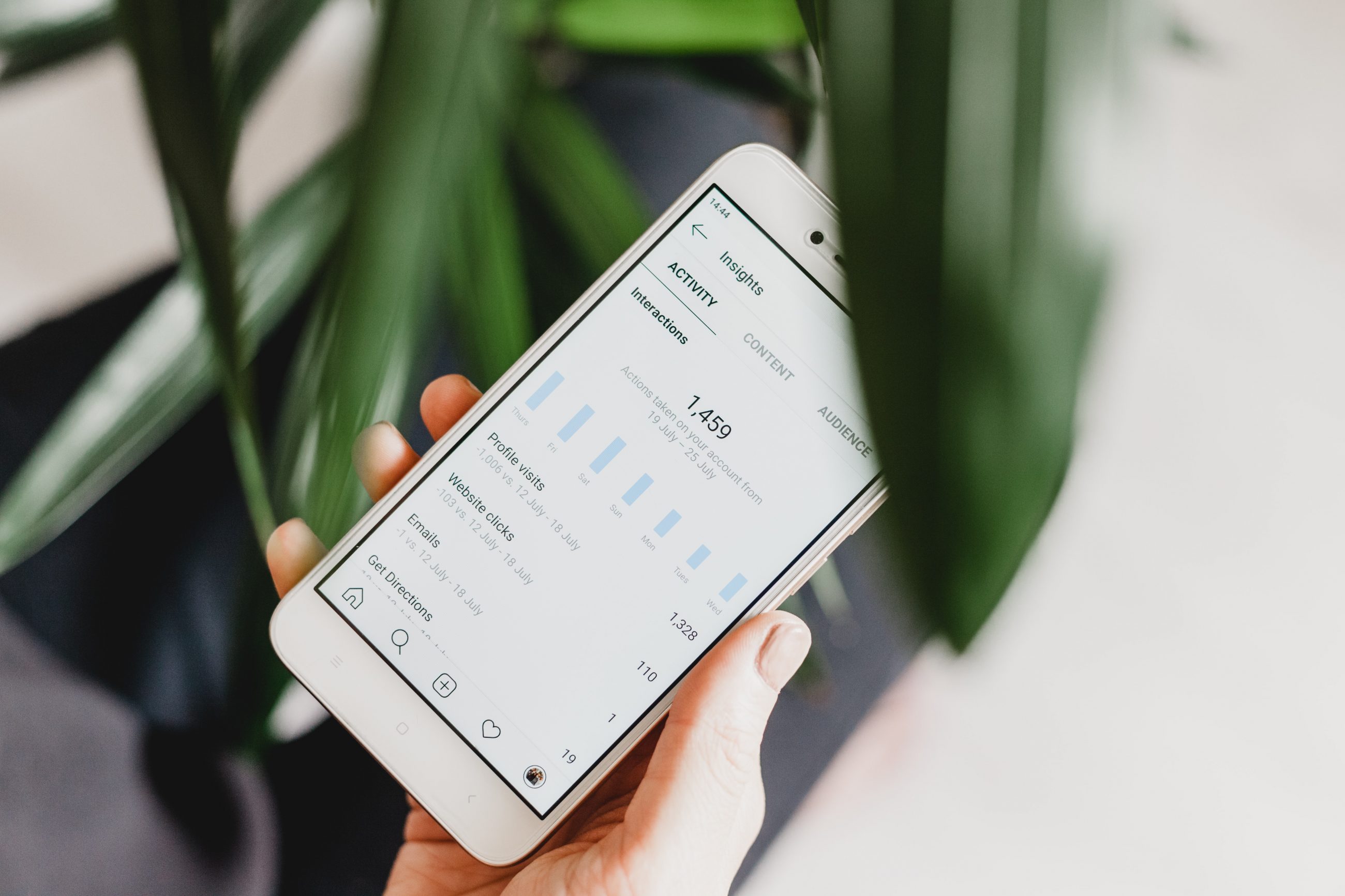 Post-Covid oversaturation
Undoubtedly, COVID-19 is still rearing its ugly head in 2022. In addition to artists cancelling tours due to illness, others are cancelling dates due to the oversaturation of rescheduled dates. All postponed tours are taking place this year. As a result, many artists and their teams are trying to play catch-up, while attempting to grab the attention of music fans who are now spoilt for choice. This fact, combined with all the other reasons, does little to dispel the concerns of artists.
The uncertainty of the post-Covid environment also had an impact on festivals, which have historically served as highlights of many artists' careers. Festivals were severely affected by Covid-19, with many unable to recoup the costs lost due to COVID-19 cancellations.
Many festival organisers were forced to cancel the 2022 edition altogether. Others announced the end of the festival, while others had to increase ticket prices for the festival to survive. To add insult to injuries, festivals are now more concerned than ever about security – a problem that has been exacerbated by the Astroworld tragedy last year. This has undoubtedly put a strain on festivals, their teams and the live music industry in general.
Mental health & burnout
This year, there have also been an unprecedented number of artists openly talking about burnout and mental health issues that have forced them to cancel tours. Justin Bieber, Arlo Parks, Sam Fender and Disclosure were some of the artists who spoke out about the impact of touring on their physical and mental health. This was also exacerbated by the pressure to make up for lost time, rising costs, and low payouts from other sources, forcing artists to tour more often to make ends meet.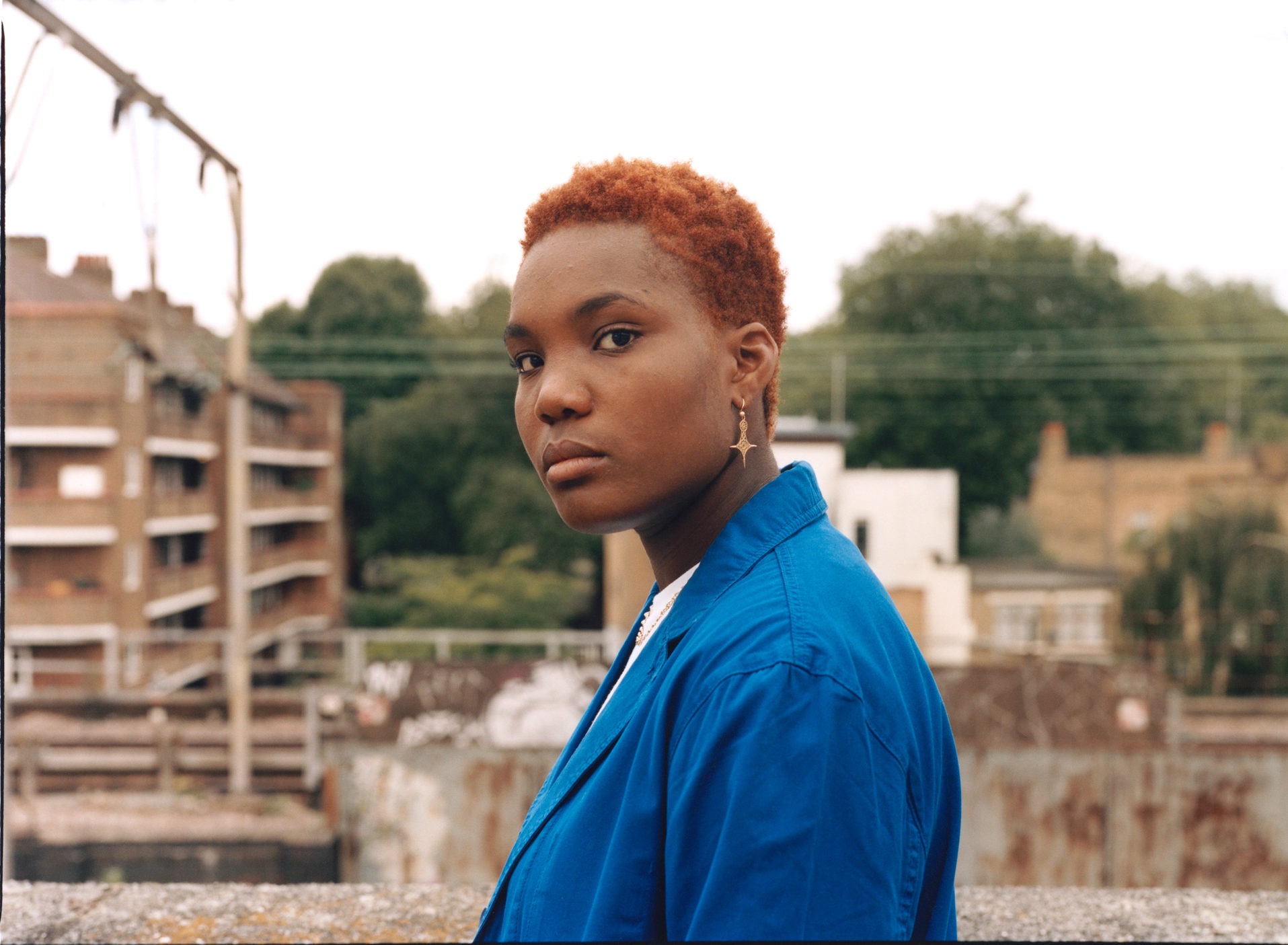 Final thoughts
Is there a light at the end of the tunnel? The future of the live music industry does indeed look bleak. However, the rise in awareness and advocacy for mental health and protecting the livelihoods of those who work in the live music industry might be the silver lining to the live music nightmare that 2022 has proven to be. And who knows, hopefully, this challenging period will lead to the more equitable and artist-centric paradigm shift the music industry desperately needs.
Janelle Borg knows a thing or two about the music industry. Having been involved in the industry since the age of 13, she's now involved in a variety of music-related projects and is always keen to share industry tips 'n' tricks with fellow musicians.
Share on: