Condense is on a mission to bring more live music to the Metaverse
One of the leading companies in metaverse concert technology, Condense, is making waves in the music industry. Here's what we can expect from them next…
by Janelle Borg of AmplifyYou
For our Amplify Into The Metaverse competition, we teamed up with Bristol-based Condense, a company that is making waves due to its ingenious technology when it comes to metaverse concerts. Earlier this year, Condense raised $4.5 million in a funding round to take its hybrid virtual and real-world event technology to the next level. To learn more about their role in bridging the gap between virtual reality and live music, we caught up with Condense's CEO Nick Fellingham.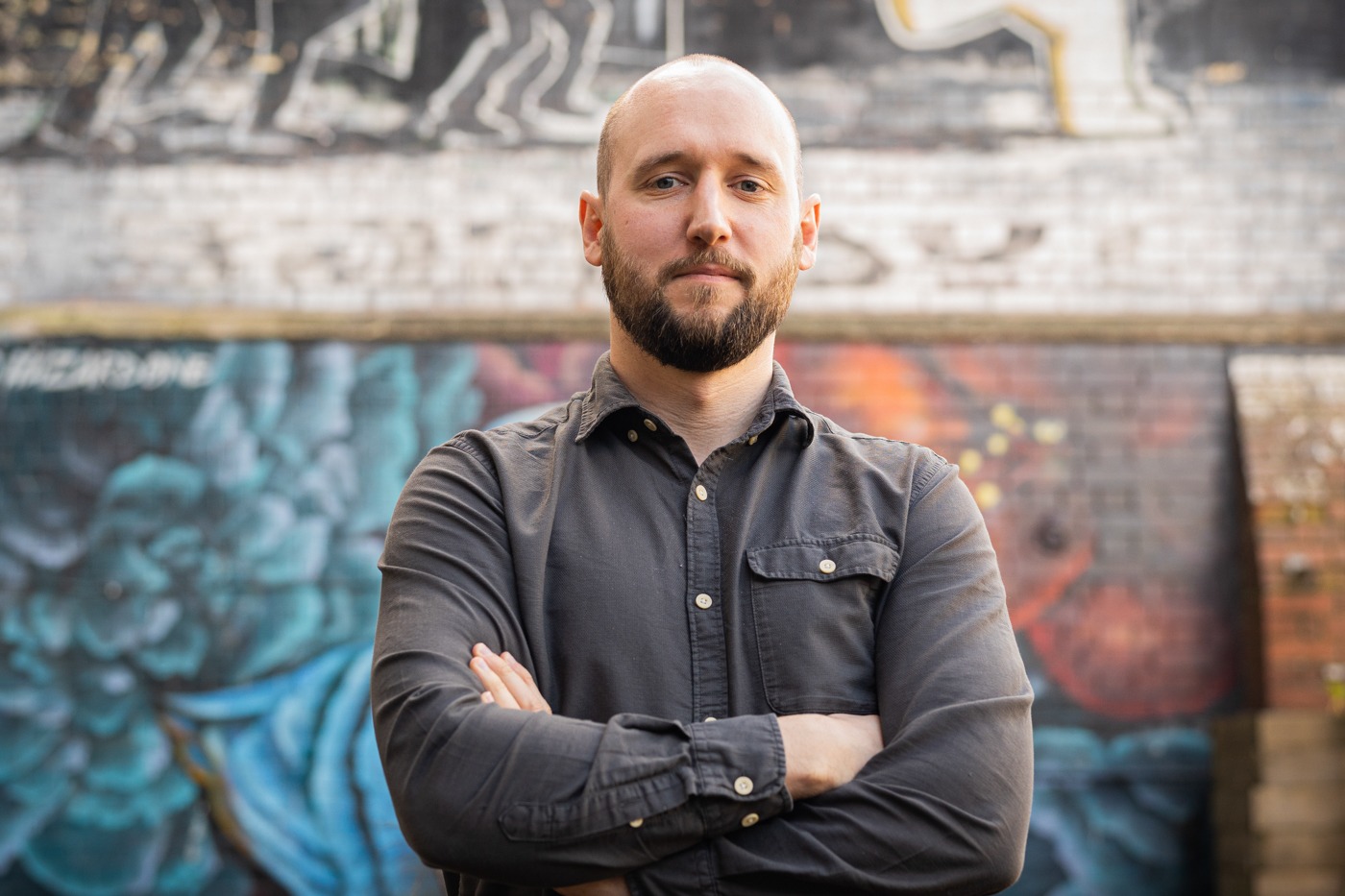 Can you tell us a bit about your role at Condense? How did you initially get interested in immersive technology?
I'm the co-founder and CEO. My job involves a bit of everything, from product management to fundraising and sales. It's my job to make sure the company succeeds. I've been into games since I was young, and I have long thought that live interactive 3D environments like those found in games are going to expand out to more forms of media.
How did the company come about?
I've always enjoyed working at startups. I was first hired on the engineering team of a Bristol-based TV analytics startup that was acquired by Twitter in 2014, and I've worked in several since then. With Condense, I had a very clear vision of how important live content would be for immersive environments and set up the company with Ollie, who has a PhD in computer vision, and Dan, who used to be responsible for live video streaming at Twitter. We knew we had the skills and the passion to make it work, so it was a no-brainer.
What was the gap in the market that led to the creation of Condense?
We saw that social gaming was spearheading the transition to a more immersive web where a younger generation was hanging out and socialising. This generation also has distinct online identities and a desire to be present at online events. We thought there was a huge opportunity to serve this audience with live content, and it turns out we were right.
As a company, you decided to focus on the live events industry. What was it about this industry that appealed to you?
Three things. Firstly, the live events market has grown x4 since streaming took over the music industry. Secondly, live interactive 3D environments like games are becoming the places where people socialise online, live events are inherently social, and so they suit immersive spaces really well.
Finally, live music events have been disproportionately impacted by the pandemic and the economic downturn. We see hybrid events created using our technology being an important revenue stream for artists and something that audiences find really engaging.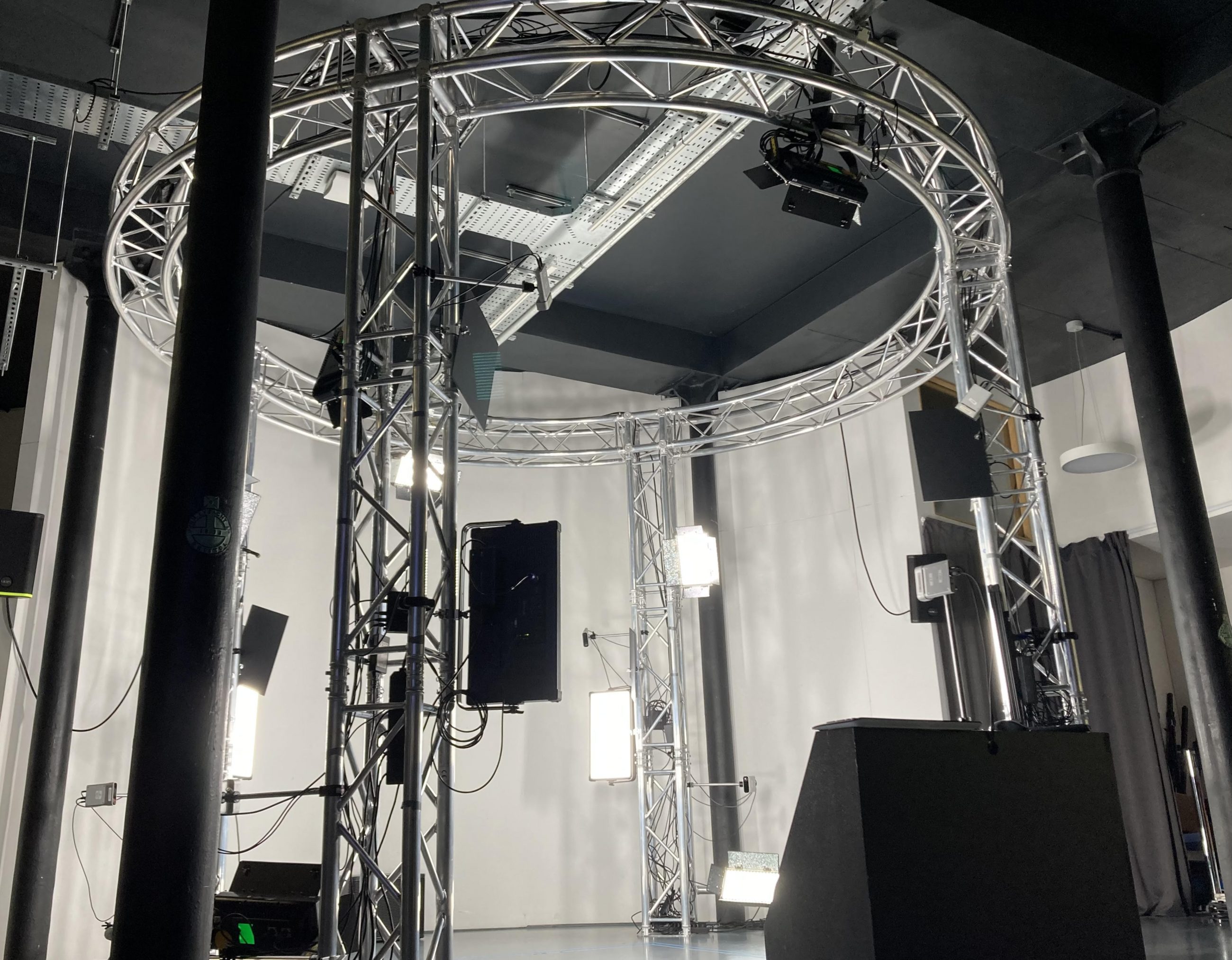 You've recently opened the world's first metaverse studio. What are you most looking forward to hosting at this space?
The studio is amazing. It has allowed us to showcase the really complex engineering we've been working on for the last three years. Along with The Blueprint, our digital venue, we can now demonstrate how engaging hybrid events can be. Virtual audiences can interact with artists in a way that has never been possible before now. We're holding these events every week, so we can learn what success looks like. Check out our website for details on how to join in.
Why is it important for Condense to link up and collaborate with other forward-thinking startups like Amplify?
We see ourselves as fitting into a whole ecosystem of companies that are accelerating the transition to a more immersive web. This includes companies like Amplify but also Ready Player Me, Improbable, and generative AI companies like MidJourney and OpenAI.
How is Condense contributing to the creation of a new music economy?
With our technology, live events can be brought to remote audiences in a way that makes those audiences feel truly present. We believe that presence and authenticity will be the defining features of the new music economy.
Janelle Borg knows a thing or two about the music industry. Having been involved in the industry since the age of 13, she's now involved in a variety of music-related projects and is always keen to share industry tips 'n' tricks with fellow musicians.
Share on: