5 new Music Tech companies worth paying attention to
AmplifyYou's Janelle Borg shares top picks for new music tech companies worth tracking and trying in 2023.
by Janelle Borg of AmplifyYou
It is the start of another year. Judging by the last few months of 2022, 2023 is set to be a very exciting year in terms of music technology, especially in the field of artificial intelligence. Here are 5 music tech companies that we are particularly excited about for 2023.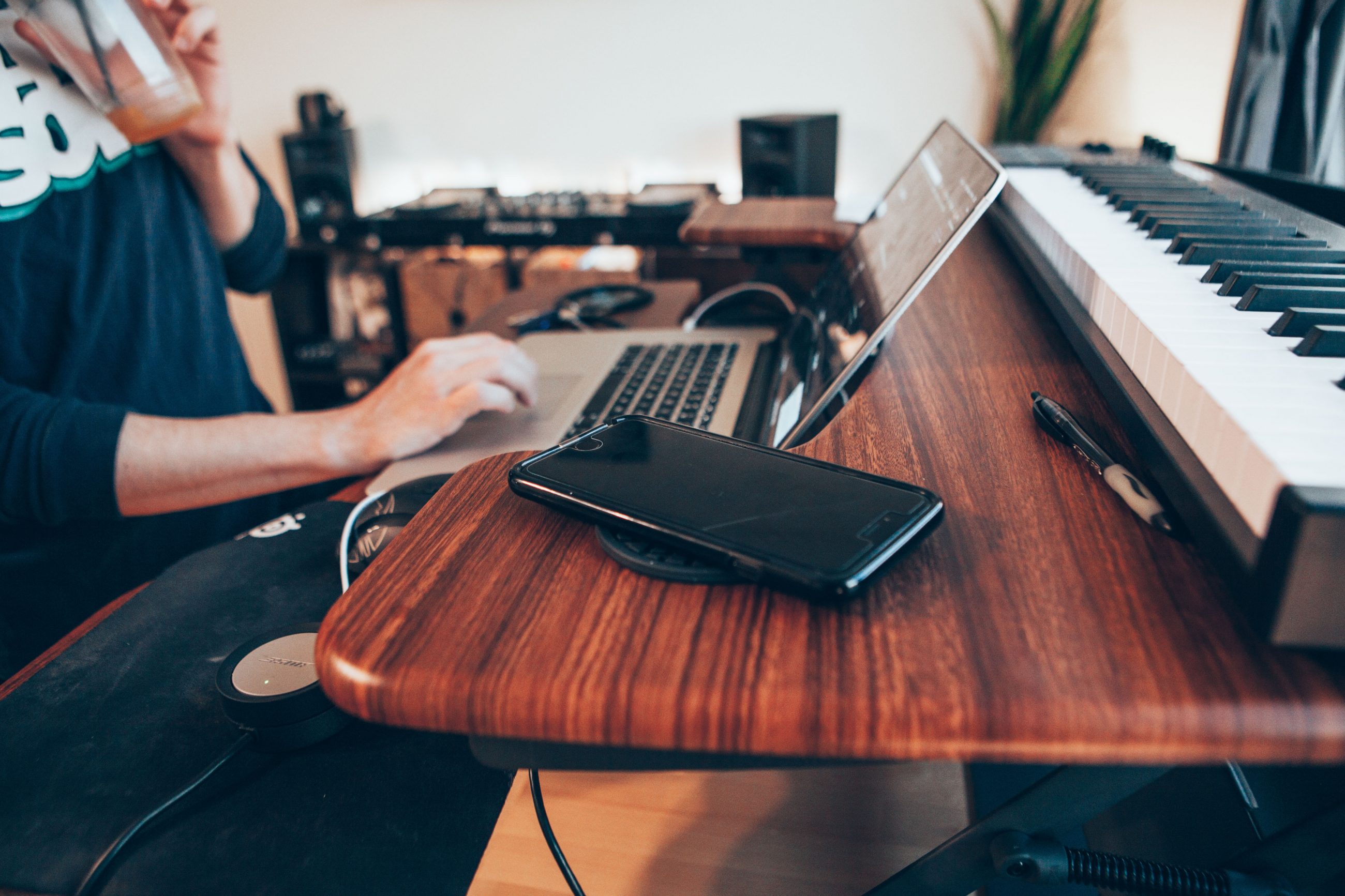 Revelator
Music tech company Revelator is one of the world's leading providers of digital IP infrastructure to music labels and companies. With its innovative technology solutions, Revelator is reshaping digital ownership to power the Web3 music industry. It is doing this by increasing the speed, accuracy and transparency of rights management, digital distribution, and royalty allocation.
Songfinch
Ever thought of gifting a custom song to your loved one? Well, thanks to Songfinch, it is now easier than ever to do that! Songfinch's artist community will write a personalised song that evokes special memories or events in your life. Interestingly, the artists on the platform retain the rights to each song they write for the consumers. This means the artist can release a song they wrote for a Songfinch client or use it for a sync without any legal issues.
AlphaBeats
AlphaBeats is a music tech company that serves as a stress-management platform. AlphaBeats' portable EEG headset delivers live neurofeedback, which in turn is influenced by a soundtrack that the user creates with their favourite music. This is only possible through the company's intelligent, patented algorithm, which helps guide brain activity by dynamically adjusting user-selected music.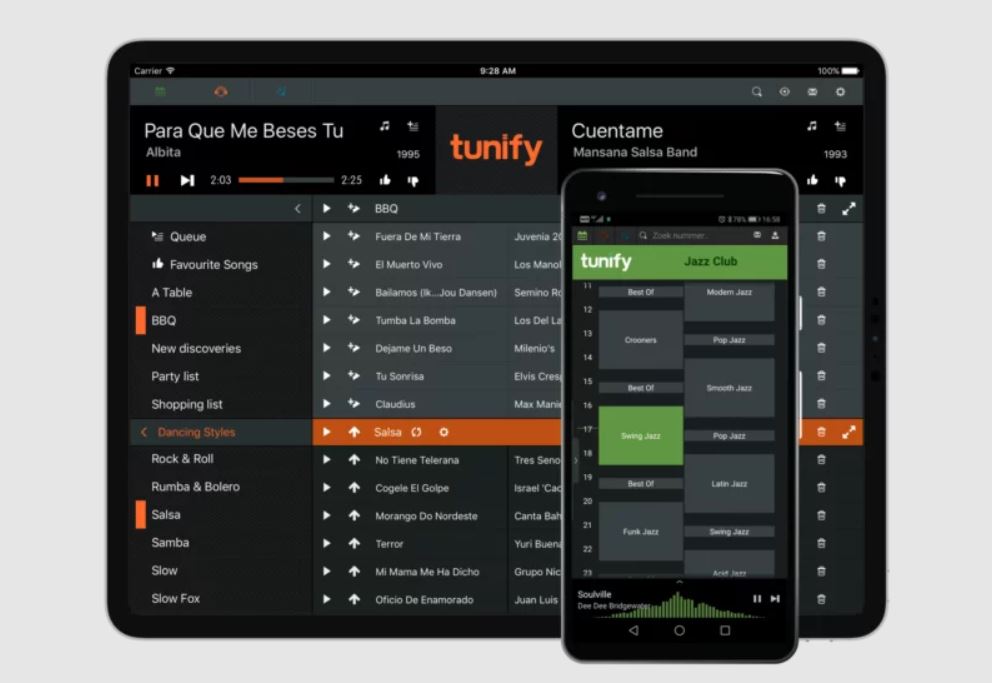 Tunify
Tunify is a music streaming service for businesses. The music tech company creates perfectly-curated soundtracks for every type of business, including cafes, gyms, hotels, clinics and so on. Interested business owners can hook up with Tunify by simply answering a list of questions. Based on their answers, Tunify then develops tailor-made playlists that suit their business and can be streamed immediately.
Sunhouse
The innovative music tech company Sunhouse uses machine learning, music information retrieval, and signal processing to empower musicians. Its Sensory Percussion™ patented system is revolutionary, as it enables drummers to transform their acoustic drums into a supercharged tool that takes live performances to the next level. Via Sensory Percussion™, drummers can use samples, effects and midi in their performances in a more dynamic way than your typical electronic drum kit or sampling pad.
Share on: