Maroon 5 drummer Ryan Dusick on Mental Health for Musicians
Maroon 5 spent years toiling in obscurity before they finally had a hit record, "Songs About Jane." Multiple hits, two Grammy Awards, and 20 million albums sold later, drummer Ryan Dusick found himself suffering and without direction as his career as a performer ended just as it was taking off.
Ryan joins Michael Brandvold and Jay Gilbert on the Music Biz Weekly podcast to share his story and a message of hope,
He began his recovery journey in 2016, culminating in a new life full of meaning, purpose, and fulfillment. Now working as a mental health professional at The Missing Peace Center for Anxiety in Agoura Hills, CA, Ryan is spreading the message that recovery is possible and some astounding things can come with it.
"Harder to Breathe" is his roller-coaster memoir about how making it to the top sent him to the bottom – and how he let go of the past and embraced a new future, one breath at a time.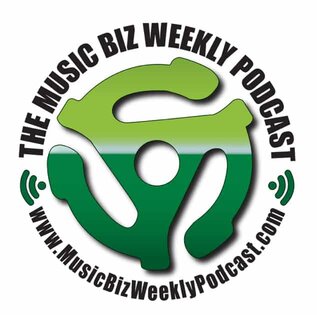 Share on: