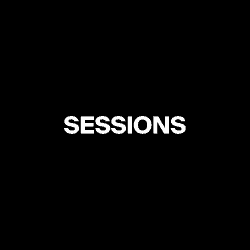 Tim Westergren's Sessions shuts down abruptly, goes silent as artists demand payment
Music live-streaming platform Sessions shut down on December 19th, apparently without warning creators or fans, some of whom claim they are owed money.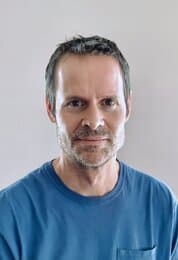 Sessions launched early in the pandemic in April of 2020 led Pandora founder Tim Westergren who said that by August some musicians were earning $5000 to $20,000 per livestream. Now the Sessions.live website is offline, and staffers have changed their employment status on LinkedIn.
Many music livestream platforms are struggling as COVID rules ease, and fans return to live shows in record numbers.
So far, Sessions has not commented on the shutdown, but former creators have been more vocal. On Facebook, many claimed that they had not been paid, several for months.
Frank KerstiensSessions wrote, "wtf? You were supposed to pay me the 15th. Lying about some verification email you never sent. Now you closed the site? What about our money you owe us?"
IMad IMad wrote, "wow. Almost 6 months trying to get my money… now where are you guys? Is this a real scam?> No info , and suddenly we are being robbed? For real…"
Some fans had pre-bought tokens to tip artists on Sessions and claimed they had not received refunds.
We've reached out to Westergren directly for comment.
A new Facebook page Sessions Live Streamers History is "collecting all artist(s) of sessions live to refund all our money." Sessions creator Shaun Collins posted this video asking for any information from Sessions or others.
Bruce Houghton is the Founder and Editor of Hypebot and MusicThinkTank, a Senior Advisor at Bandsintown, President of the Skyline Artists Agency, and a professor for the Berklee College Of Music.
H/T MusicAlly
Share on: