Gimme Radio builds fan communities, creates revenue thru engagement
Tyler Lenane, the CEO and Co-Founder of Gimme Radio, joins Michael Brandvold on the Music Biz Weekly podcast to talk about Gimme Radio and how they are changing online radio in ways that benefits both artists and fans.
By providing a suite of engagement and discovery features, Gimme builds global communities of fans and provides multiple revenue channels, including digital and physical subscriptions, video, virtual tipping, e-commerce, and ticketing.
So far they've built communities around Metal and Country/Americana with 5 audio and 2 video streams.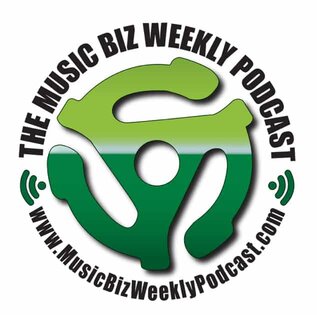 Share on: