How to avoid scams and get music on independent Spotify playlists
There are so many scam companies promising streams and playlist placements that it's easy to forget that there are still some companies who do streaming promotions the legitimate way.
Michael Sloane of Streaming Promotions joins Michael Bransvold and Jay Gilbert on the Music Biz Weekly Podcast to look at where Spotify playlisting stands today. His company was recently acquired by Symphonic Distribution.
Streaming Promotions has relationships with over 1500 playlist curators and 3000 playlists on Spotify. While they cannot guarantee placements on these playlists, they can guarantee that we will guide you toward success on Spotify. The company does not pay for placements, generate artificial streams, or own playlists. They are all based on human-to-human connection.
This is a must-listen for anyone who wants to market their music on Spotify.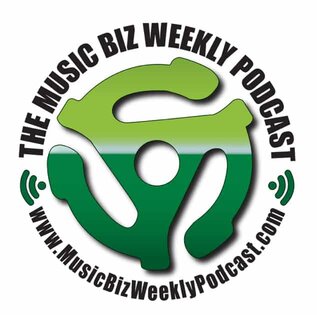 Share on: