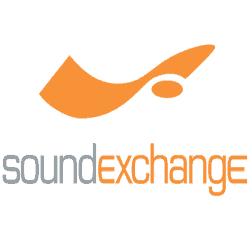 SoundExchange royalty distribution rose to $255.6M in Q4
SoundExchange distributed $255.6 million in digital royalties to creators in Q4 2022, an increase of 2.5% over Q4 2021.
SoundExchange collects and distributes non-interactive digital performance royalties (Pandora, SiriusXM, online radio and more) to musicians and rights owners.
Since 2003, SoundExchange has distributed more than $9 billion directly to 600,000 music creators.
Bruce Houghton
Share on: