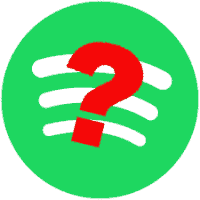 The Cold Start Problem and What Spotify Algorithms Mean for Musicians
Spotify recently shared how its recommendation algorithms work in great detail. But what does it mean for artists and labels hoping to stand out from the 99,999 other new tracks uploaded each day?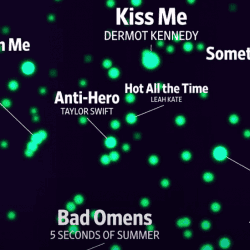 To recap, Spotify layers 3 AI-powered algorithms to parse and reparses data created by 515 million monthly users.
Layer 1: Collaborative Filtering, which looks at when a song is played or playlisted next to another song.
Layer 2: Content-Based Filtering that analyzes metadata and executes a basic audio analysis to determine characteristics like danceability and loudness.
Layer 3: Reinforcement Learning enables Spotify's entire recommendation engine to learn and improve based on feedback.
How do these algorithms work from an artist's perspective?
It's all about Audience Engagement.
The more people are interested in a particular artist or track, the more Spotify thinks that fans of similar artists and music will also be interested.
Spotify's engagement metrics include:
Listeners
Streams
Streams/Listener
Saves
Playlist Adds (officials and user-generated
Length of time listened to
Number of shares
Natural Language Processing (online mentions outside Spotify)
The Cold Start Problem
When basing decisions on data, one big problem is the lack of information available for new artists. Data scientists call it the "cold start problem."
Here, Spotify's human curators step in to find the best new music. But however great they may be, with (depending on who you talk to) 50,000 to 100,00 tracks delivered to Spotify daily, it's a near-impossible task.
That means that major labels win because they have direct contact with Spotify playlist curators and budgets to create buzz. Established artists win because existing data gives them an edge.
Later this week, we'll look at how artists and independent labels can make Spoticy's algorithm work for them and not just major artists amd labels.
Bruce Houghton is the Founder and Editor of Hypebot and MusicThinkTank, a Senior Advisor at Bandsintown, President of the Skyline Artists Agency, and a professor for the Berklee College Of Music.
Share on: