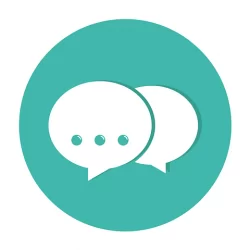 Bandsintown, Spotify add Microsoft Bing and ChaptGPT plugins
Microsoft went all in on ChapGPT this week, and two music companies – Bandsintown and Spotify – are helping to lead the charge.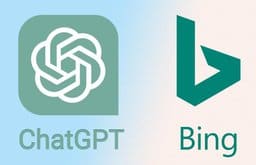 Microsoft's Bing is now the default search for OpenAI's ChatGPT, and all plugins created to extend OpenAI's functionality will be interoperable on Bing Chat, ChatGPT, and across the web via the Microsoft Edge browser.
Joining Zillow, Expedia, Instacart, and TripAdvisor were just two music companies among this week's 50 Microsoft Bing Chat plugin launch partners.
In its first iteration, a new Bandsintown plugin will deliver concert recommendations and ticket links with more features in the pipeline.
The functionality of the Spotify plug-in was not announced.
Given the exploding popularity ChatGPT and now its use in music and concert discovery, artists, labels, and music marketers would be smart to test and track how OpenAI parses their online presence.
Bruce Houghton
Share on: