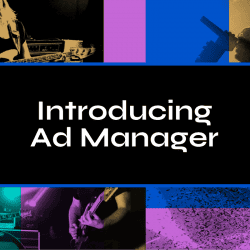 Bandsintown launches Ad Manager for low-cost audience-expanding marketing campaigns
Bandsintown has added a tool to help the 570,000 registered Artists that use the popular music discovery platform to create and manage low-cost audience-expanding email marketing campaigns.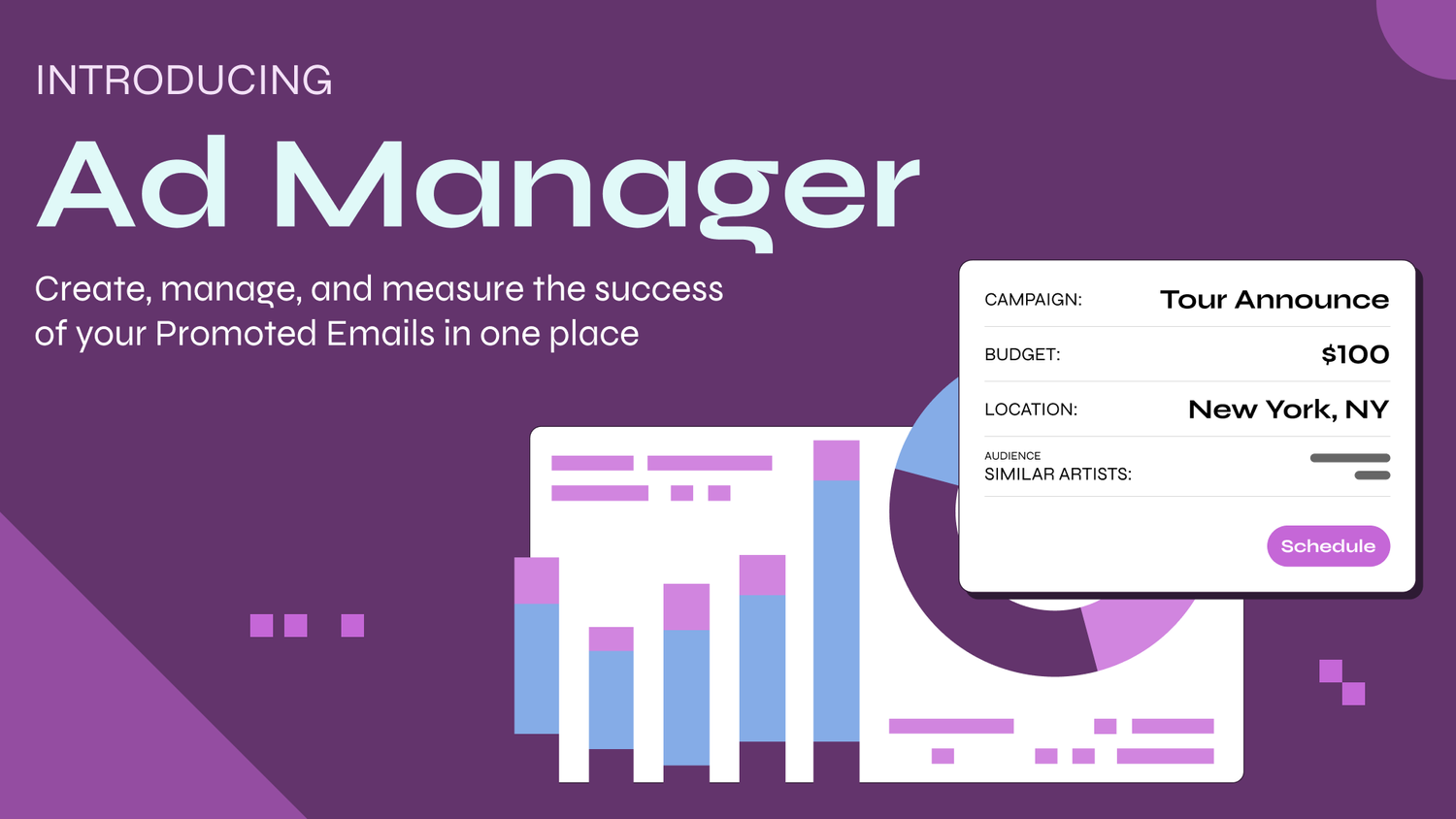 Staying connected with an artist's fans remains free on Bandsintown, along with its ever-expanding toolkit that helps capture new fans and stay connected with them to promote tour dates, sell more merch, and market new releases.
But included in Bandsintown's secret sauce has also always been its ability to surface fans of similar artists among its 75 million registered users.
With its new Ad Manager, artists and their teams can more easily reach those potential fans affordably and effectively. Promoted Emails cut through the noise of social media algorithms to target engaged fans who like similar artists and/or live in a specific region to get better results for less money.
Artists are already using Bandsintown Ad Manager to:
drive ticket sales by targeting the right fans who live in the cities they are playing with a customizable Tour or Event email template
promote new music to fans of similar artists with a customizable Music email template
sell merch with customizable Merch email templates or seamlessly integrate their Shopify collection into any email
As with most Bandsintown features, analytics are included to measure success.
Save $25
You can create a free Bandsintown for Artists account or sign in to your existing account to try Ad Manager and get $25 off their first campaign of $50 or more here.
Bruce Houghton
Share on: