Spotify now hosts 100,000 video podcasts + a video on How To Create one
Spotify launched in beta 2020 with few shows, but it was not until 2022 that the streamer made it fully available to creators through Spotify for Podcasters.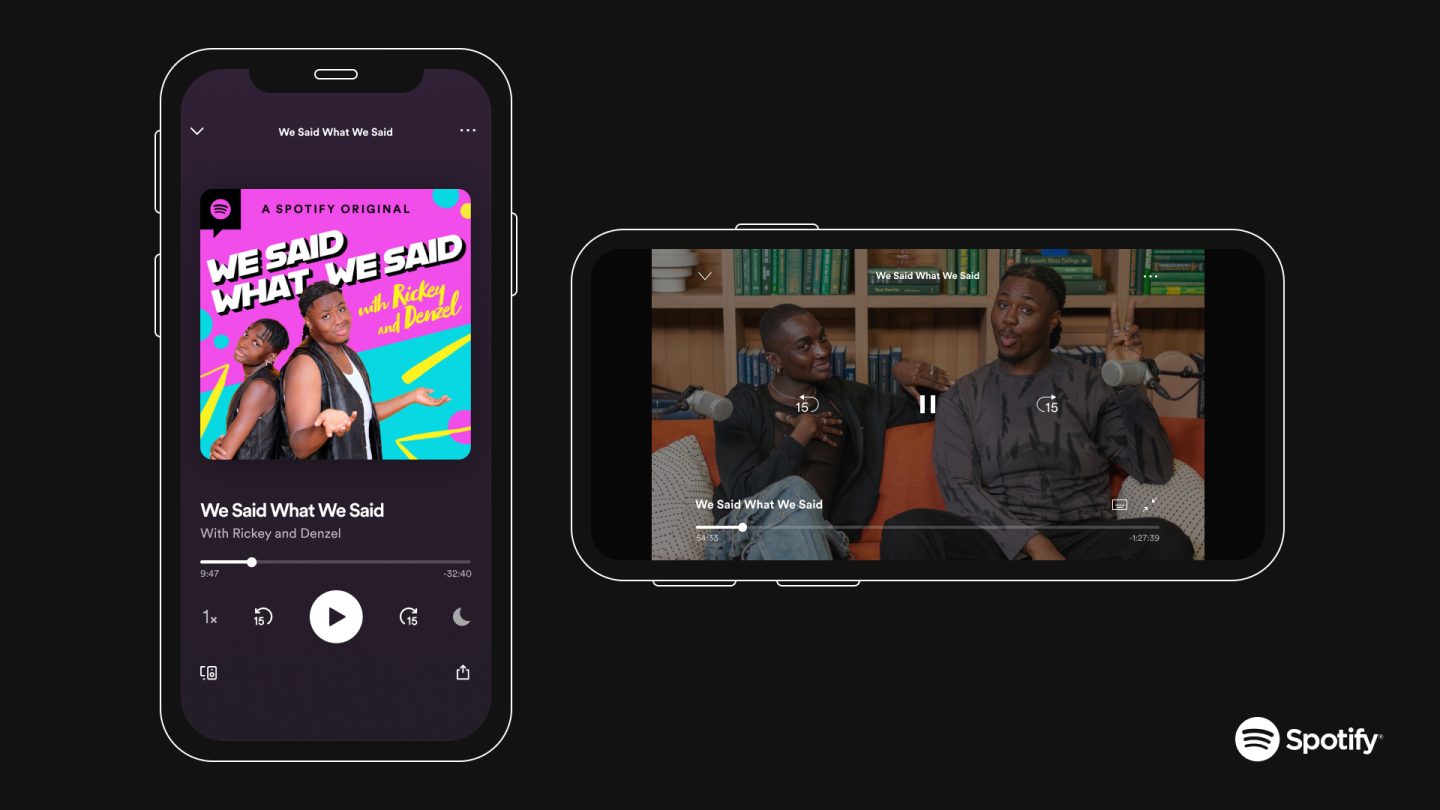 In March of this year, Spotify shared that there were 70,000 video podcasts on the platform. Proving the exploding popularity of the format, as of July 5, 2023, there are more than 100,000 video podcasts on Spotify.
The U.S., Brazil, Mexico, the U.K., and Germany publish the most video podcasts according to Spotify.
In the Philippines, video podcast popularity is growing fast and they account for over half of all podcast consumption.
How To Create A Video Podcast
Bruce Houghton is the Founder and Editor of Hypebot, a Senior Advisor at Bandsintown, President of the Skyline Artists Agency, and a Berklee College Of Music professor.
Share on: