Vinyl sales are up, and Disc Makers cut the cost to manufacture by 35%
FACT #1: Revenues from US vinyl records grew 17% to $1.2 billion last year and accounted for 71% of physical format revenues. FACT #2: Physical music sales at the merch table remain a top source of revenue source for many musicians.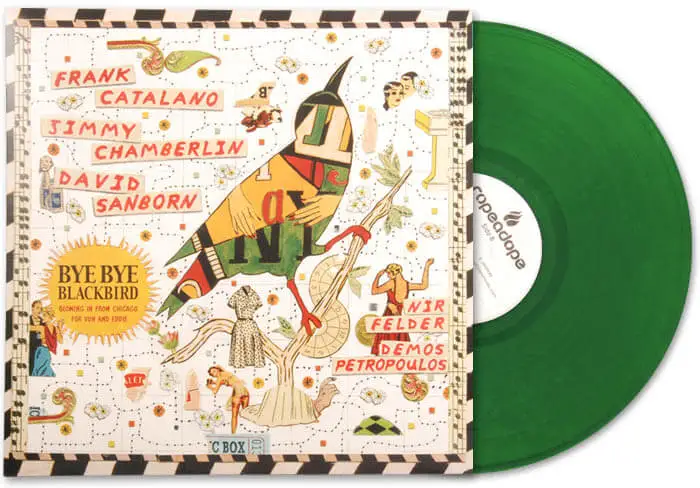 So it was particularly exciting when I saw that Disc Makers cut the cost to manufacture 100 vinyl LPs by 35% from $1999 to an all-time low of $1,299 for a standard black vinyl pressing, full-color or black & white LP labels, a full-color Jacket w/spine, and shrinkwrapping. It's billed as a limited-time offer.
I did a quick search and could not find a better price for all of this, and no, Disc Makers did NOT pay for this post.
Disc Makers CEO Tony van Veen shares the backstory in this video.
Learn more here.
Bruce Houghton is the Founder and Editor of Hypebot, a Senior Advisor at Bandsintown, President of the Skyline Artists Agency, and a Berklee College Of Music professor.
Share on: