ASCAP throws shade, highlights nonprofit status as BMI eyes $1.7B sale
As reports intensify that BMI is in the final stages of a $1.7 billion sale to private equity firm New Mountain Capital, which would negate its long-standing non-profit status, ASCAP is using the moment to highlight differences between the two performing rights organizations. Meanwhile, BMI member songwriters are demanding answers.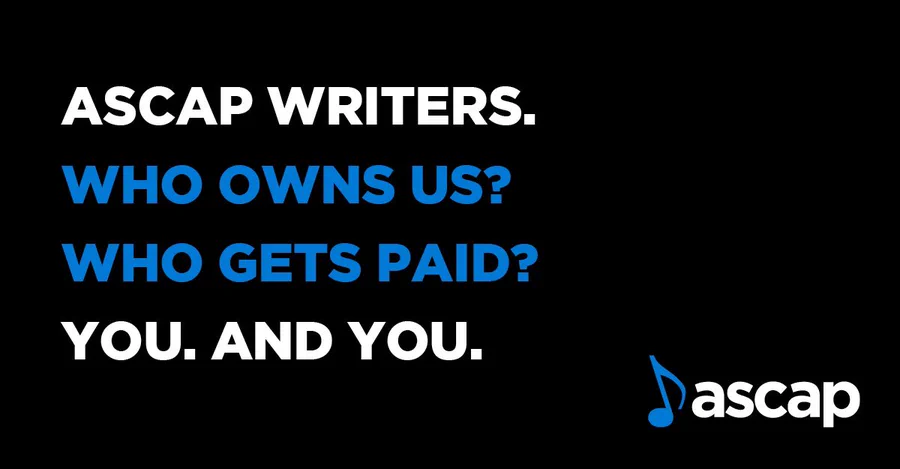 Now calling itself "The only U.S. PRO that operates on a not-for-profit basis," ASCAP has taken to social media arguing that it is now "the only PRO in the US founded and governed by songwriters, composers, and music publishers… (with) distribution policies and rules (that) are set by our board of writers and publishers, elected by our members."
By contrast, ASACP asserts BMI will be beholden to shareholders first, not songwriters.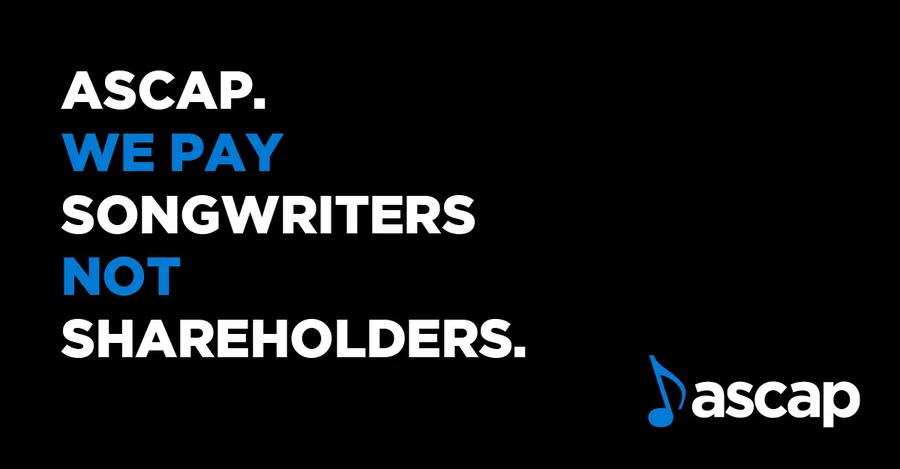 Just in case their message was not clear, ASCAP went even further with several posts.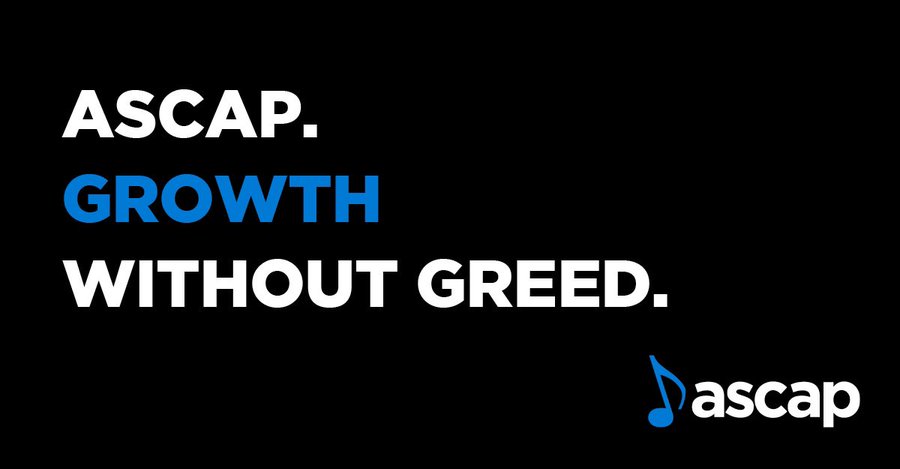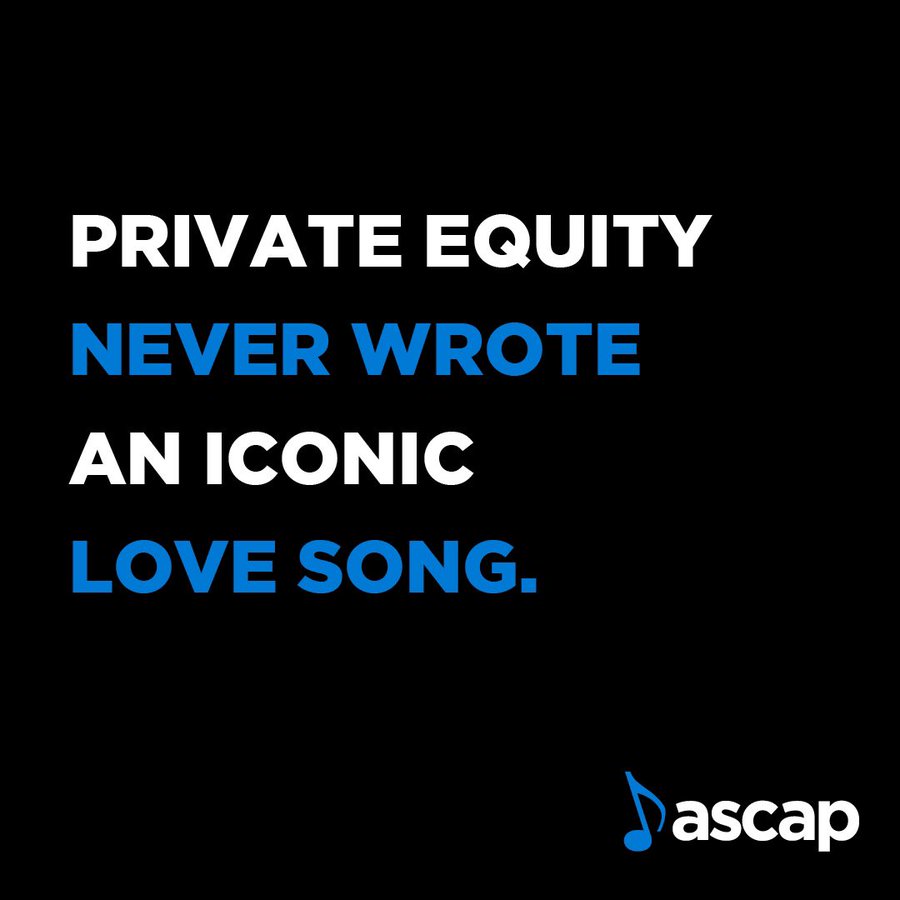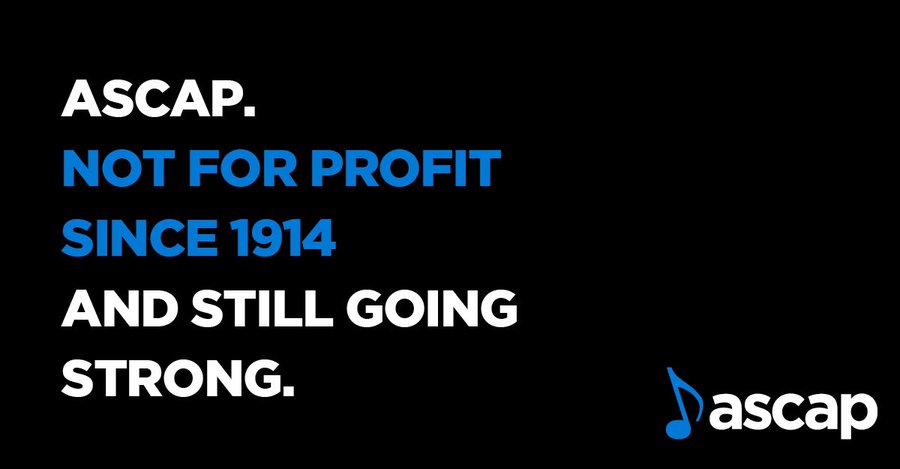 Songwriters Demand Answers
Meanwhile, groups representing songwriters have sent a second letter to BMI demanding answers on what the sale might mean for them.
"We were extremely disappointed and upset to read the announcement of BMI's sale to New Mountain Capitol. Songwriters have real questions and deserve real answers before any further action is taken".
"While we appreciated you responding to our (first) letter, all of our questions went unanswered", the letter continues. "Your response was that distributions went up last year. Of course, distributions went up – all [PROs] revenue went up… This does not answer any of our questions. And, it does not explain where the $145 million [in earnings] – as reported by Billboard – came from and why that money was not distributed to songwriters".
Bruce Houghton is the Founder and Editor of Hypebot, a Senior Advisor at Bandsintown, President of the Skyline Artists Agency, and a Berklee College Of Music professor.
Share on: