Can Taylor Swift and Beyoncé save the economy? What the data says about music tourism
Tatiana Cirisano of MIDiA Research looks at how concerts by big-name artists like Taylor Swift and Beyoncé boost tourism and stimulate local economies.
---
Be sure to join Tatiana, her MIDIA colleague Kriss Thakar and host Fabrice Sergent of Bandsintown for the free webinar 'Understanding The Future Of Live Music' this Wednesday, August 15th. Learn more here.
---
by Tatiana Cirisano of MIDiA
Taylor Swift and Beyoncé have more accolades than most artists in history. Now they can add "saving the economy" to the list — well, sort of. Governing bodies in cities from Chicago to Philadelphia to Stockholm have credited the duo's respective concerts for boosting local tourism (and temporarily inflating prices). This comes after UK Music's recent report, "Here, There and Everywhere", that shared recommendations for developing music tourism in the UK and beyond.
As live music returns amid a challenging economic climate, more cities might look towards music tourism to stimulate local economies. And, according to MIDiA's recent report in partnership with Bandsintown, 'Return to live | Post-pandemic music fans', many concertgoers are willing to travel for shows.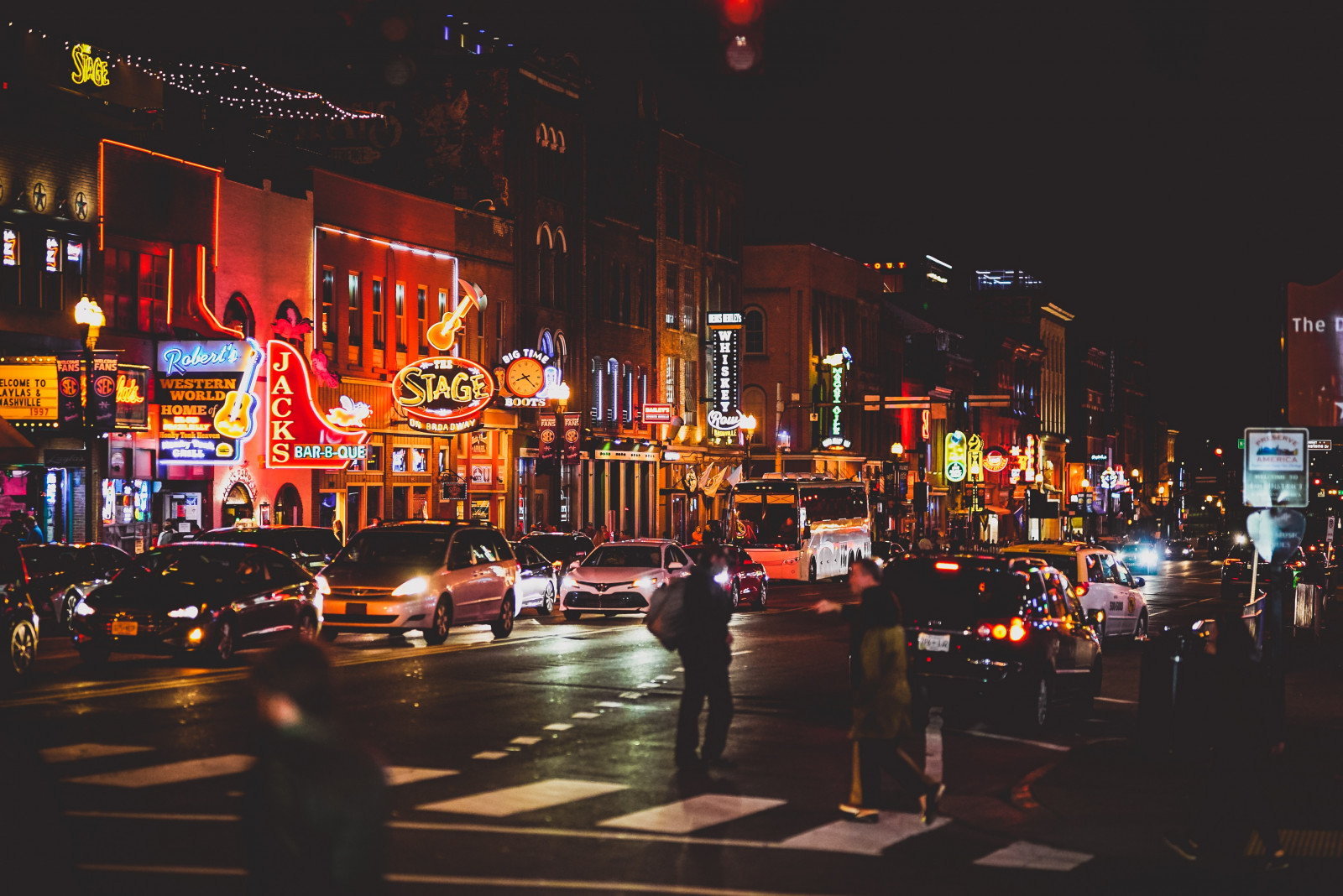 Four in ten concertgoers would fly to see their favourite artist
Fans are willing to travel near and far to see their favourite artists perform. 44% of concertgoers chose an easily accessible location among the top three factors that motivated them to buy concert tickets in 2022 — meaning that for the majority, location is not a key factor. By far the most important factor is fandom, with 88% choosing "it was my favourite artist — I could not miss it". Moreover, 41% agree that they would fly to another place to see their favourite artist perform if they could not see them locally. The takeaway: so long as artists and their teams focus on cultivating deep fandom, they can worry less about convincing fans to travel for shows.
For artists, this means they may be able to stop in fewer places — which is part of the reason Las Vegas residencies have become an increasingly popular choice not just for legacy artists, but contemporary ones like Katy Perry. Meanwhile, cities benefit from out-of-towners spending money on local hotels, transportation, restaurants, bars, and stores. Concerts can inspire a halo effect on businesses that lean into the fandom: According to Wall Street Journal, Nashville establishments rushed out everything from donuts with Swift's face on them to a museum exhibit of Swift costumes to coincide with her tour date there.
FEATURED REPORTMIDiA Research 2020-2027 Global Music ForecastsVolume Trumps Value as Emerging Markets Dominate Growth
This report presents the key figures, trends and drivers of MIDiA's music forecast model. The figures presented in this report are retail values and in billions of US dollars unless otherwise stated….Find out more…
These fans cannot be taken for granted
Given that superstar tours continue to sell out, some might be tempted to ignore fans' complaints about rising prices and other ticketing frustrations. However, this would be a grave mistake. Our report found that the concertgoers who typically attend superstar shows at larger venues — the key audiences for artists like Swift and Beyoncé — are the most likely to be frustrated by rising ticket prices, added fees, and frustrations with the ticketing process (e.g., long virtual lines, website crashes, etc.). This makes sense intuitively, since these are the concertgoers most likely to be affected by those frustrations in the first place. But, the prevailing strategy to raise prices "because you can" will backfire.
Those who can afford to travel for gigs are likely those who can absorb price hikes for the longest, but certainly not indefinitely — and the backlash is abrupt when they feel taken advantage of. Just look at the reaction from the Beyhive when Beyonce recently began offering "listening-only" tickets for seats behind the stage. Moreover, perhaps the bigger looming threat is leaving a bad impression with first-time concert attendees, who could be so put off by the experience that they avoid live shows in the future. As MIDiA has suggested before, fandom must be cultivated, not harvested, and the future of live music depends on it.
Start small
When fans travel to a city for a show, the economic benefit is temporary — it may last just a few days. Fans are also only willing to travel for their favourite acts, meaning the music tourism market mainly relies on a handful of stars and their album-tour cycles. By extension, it mainly serves higher-income segments who can afford to travel — a Swift concert abroad is more likely to compete with someone's weekend trip to Barcelona than a local concert in their area. So, if concert costs continue to rise and fans increasingly must travel to see their favourite artists, this will likely become a benefit to the most affluent segments.
Where does this leave us in terms of fandom building for the majority — and nurturing the next generation of stars and their fanbases? Many of today's biggest artists got their start playing grassroots local venues — Swift herself was discovered singing at Nashville's Bluebird Cafe. City governments looking to boost music tourism should approach this strategy from the ground-up, ensuring that smaller venues can succeed. (Of course, this is an all-hands-on-deck situation for the music industry as it also means ensuring that smaller artists can actually afford to tour.) One area for further exploration is music festivals that occur across a city's venues, rather than on festival grounds. For example, the annual Big Ears Festival in Knoxville, Tennessee offers roughly 200 performances across local music venues, churches, refurbished warehouse spaces, museums, and galleries.
It is positive to see rising interest in government support for live music, especially at a time where many artists are struggling to make touring economics work. But music tourism strategy is a long-game, dependent on cultivating the next generation of artists and ensuring that fans feel nurtured, not harvested.
MIDiA's new report, 'Return to live | Post-pandemic music fans', is available for clients here. If you are not yet a MIDiA client and would like to find out how to access this report, please email stephen@midiaresearch.com.
---
Be sure to join Tatiana, her MIDIA colleague Kriss Thakar and host Fabrice Sergent of Bandsintown for the free webinar 'Understanding The Future Of Live Music' this Wednesday, August 15th. Learn more here.
---
Share on: