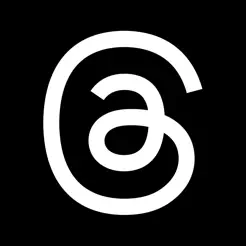 Musicians ignore Threads as engagement drops 50% weeks after 100M sign on
Just a month after sn unprecedented launch that saw more than 100 million sign-up for Threads, user engagement has fallen 50%, and active users have fallen 20%.
That analysis comes from Anthony Bartolacci of Sensor Tower, an app data provider. Data from analytics firm Similarweb showed a more than 25% drop in daily active users.
"These early returns signal that despite the hoopla during its launch, it will still be an uphill climb for Threads to carve out space in most users' social network routine," said Bartolacci. "The backing of Meta and the integration with Instagram likely gives Threads a much higher flood than other services, but it will need a more compelling value proposition than simply 'Twitter, but without Elon Musk.'"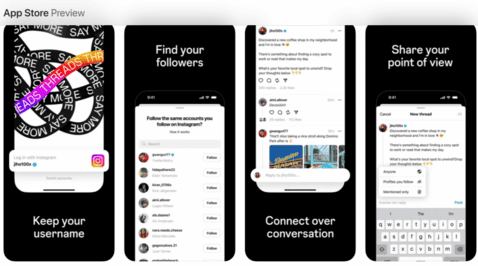 Threads needs to attract more musicians
An analysis by Music Ally found that 14 of the most popular 20 musicians on Instagram have not connected their accounts to Threads: Ariana Grande, Beyoncé, Justin Bieber, Taylor Swift, Nicki Minaj, Zendaya, Cardi B, Rihanna, Chris Brown, Drake, Billie Eilish, Lisa from Blackpink, Dua Lipa and Snoop Dogg. Miley Cyrus and Katy Perry have Threads profiles set up but have not posted, and Jennifer Lopez, Demi Lovato, and Shakira last posted a week ago, while Selena Gomez posted two weeks ago.
Should you still add Threads to your social media mix?
Writing Threads off or waiting to see what happens next would be easy, particularly if you were never comfortable with Twitter's format or already feel overwhelmed by having to post on too many platforms.
But Threads' connection to Instagram and Meta's considerable resources means that it will improve and evolve.
In a show of just how dedicated Meta is to Threads' success, last week, senior executive Adam Mosseri, who oversees the app, moved back to the US after just a year in London to be closer to Meta HQ and the core Threads team.
It's also often true that being an early adopter of a platform gives you a head start, and 80 million active users is still a considerable audience looking for content.
Also
Bruce Houghton is the Founder and Editor of Hypebot, a Senior Advisor at Bandsintown, President of the Skyline Artists Agency, and a Berklee College Of Music professor.
Share on: