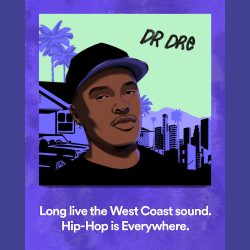 Spotify shares Hip-Hop stats, top markets, and local to global growth
Hip-hop accounts for nearly 25% of all streams on Spotify, led by artists like Drake, Nicki Minaj, 21 Savage, Ice Spice, and Metro Boomin, the DSP shared as part of its ongoing celebration of the genre's 50th anniversary.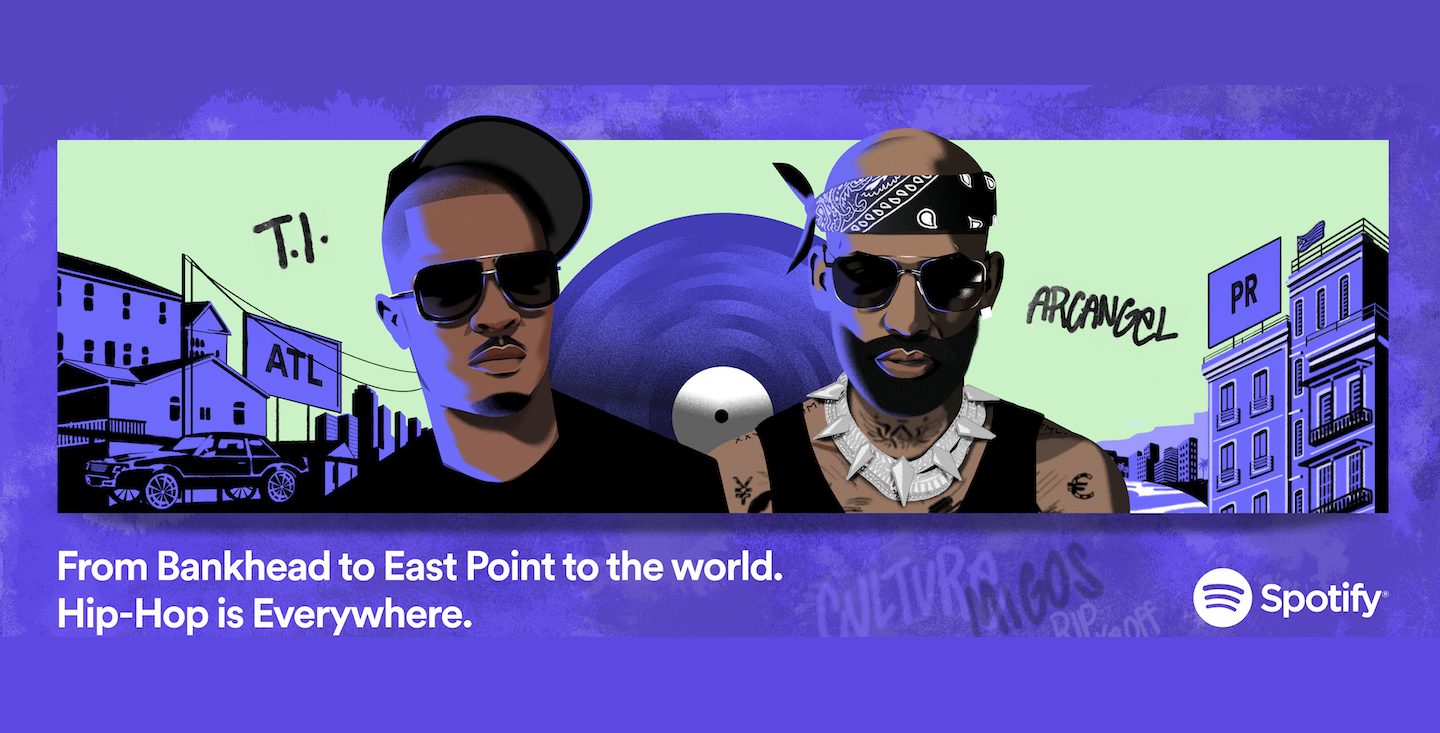 From Local to Global
One phenomenon driving hip-hop creativity and growth is the importance of regional scenes in the US and globally, each birthing unique sounds that, over time, influence the genre globally.
"It's interesting that hip-hop has become regional, but also region-less at the same time," said Carl Chery, Creative Director, Head of Urban Music, Spotify. "Trap is no longer exclusive to Atlanta. We've heard Drake, Kendrick Lamar, and J. Cole on trap beats. Drill is no longer exclusive to London, Chicago, and New York; it's a global sound. It's always fascinating to see how fast sounds travel now."
Top Hip-Hop Markets
In 2023 to date, the Top 10 markets for hip-hop streams on Spotify are . . .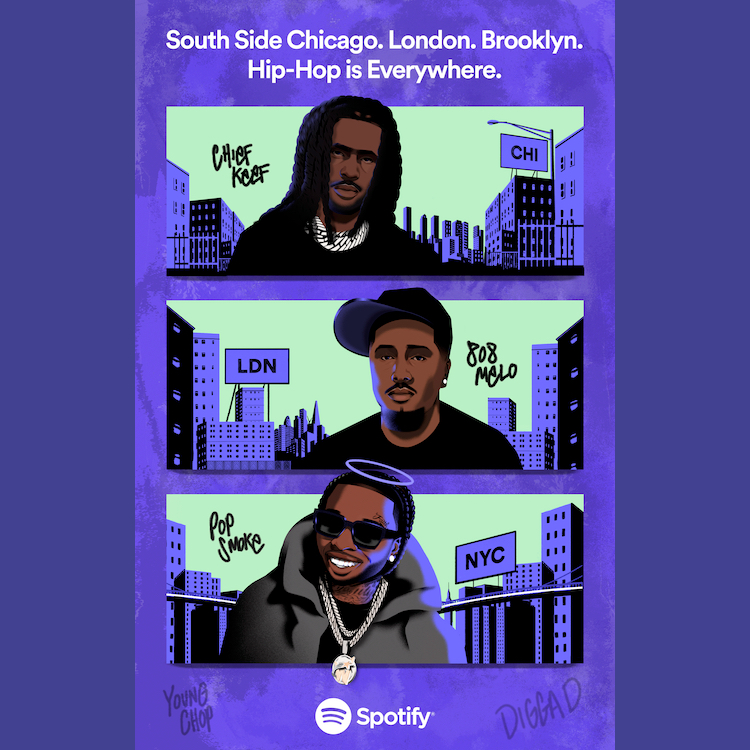 USA
Mexico
Brazil
Germany
France
UK
Spain
India
Canada
Italy
More Spotify hip-hop stats
Hip-hop is one of the most-listened-to genres on Spotify, and more than 400 million global users have streamed hip-hop music in 2023 so far.
RapCaviar is the second most-followed playlist on Spotify.
More than 53 million user-generated and Spotify-curated playlists on Spotify mention hip-hop or rap in the playlist's title.
More than 2 billion playlists contain at least one hip-hop song.
Almost half of Spotify's Top 50 most-streamed artists globally have been hip-hop or rap artists for the past three years.
More from Spotify here.
Bruce Houghton is the Founder and Editor of Hypebot, a Senior Advisor at Bandsintown, President of the Skyline Artists Agency, and a Berklee College Of Music professor.
Share on: