YouTube just announced 5 free video creation and editing tools
YouTube just announced a suite of new free video creation and editing tools driven by AI that will be rolling out to all users in the coming weeks.
Dream Screen
Allows creators to dream up AI-generated video or image backgrounds to their YouTube Shorts by typing an idea into a prompt.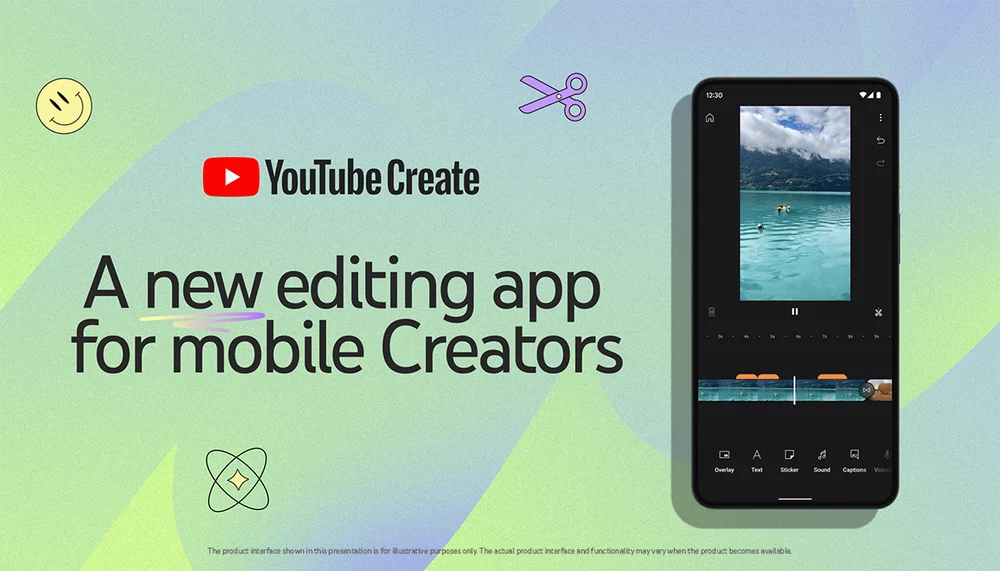 YouTube Create
A new free mobile video editing app called YouTube Create, already in beta on Android in select markets that can be used to easily create Shorts or longer videos. Features include editing, soundtracking, captions and more.
AI Insights
AI Insights is designed to help spark your next idea and outline suggestions based on what your audience is already watching on YouTube. "In our initial test, more than 70″ of those surveyed said it's helped them develop and test ideas for videos," according to YouTube.
Aloud
This AI-powered language dubbing tool will help creators open up their content to viewers globally.
Assistive Search in Creator Music
Find the right soundtrack for a video by typing in a description of your content and AI will suggest "the right music at the right price."
Bruce Houghton is the Founder and Editor of Hypebot, a Senior Advisor at Bandsintown, President of the Skyline Artists Agency, and a Berklee College Of Music professor.
Share on: